Summer blankets naturally regulate the temperature of your body, you'll 
improve the quality of your sleep whatever the weather is. Aside from the 
materials used in summer blankets are really important! 
You should consider the following for optimal sleep: 💙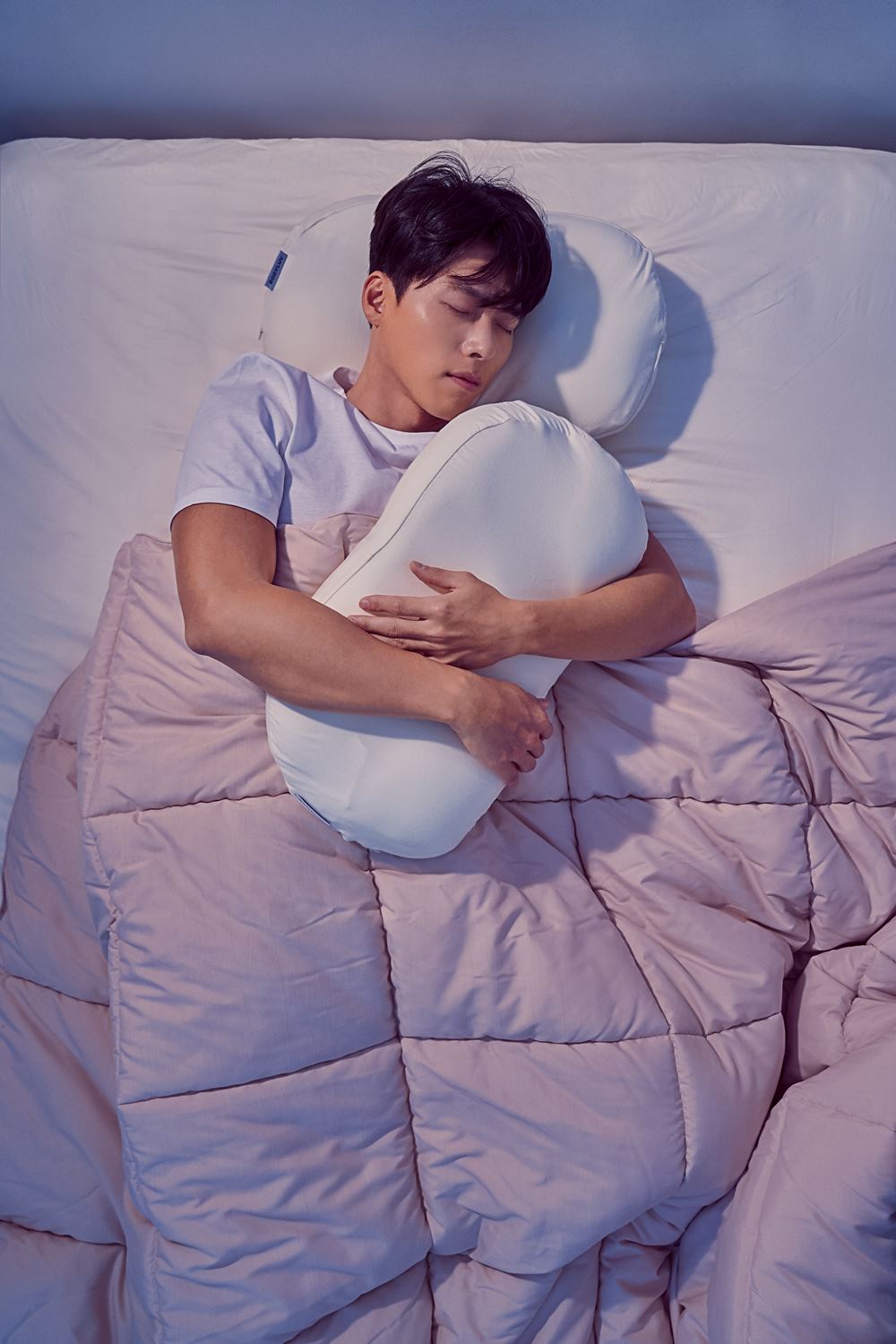 - Size: choose a summer blanket that is enough to cover your whole body.
It will helps to contain a cooler body temperature.
- Comfort: choose on that make you comfortable. Soft-touch, with
cooling material might be a good option.
- Weight: during hot summer, lightweight summer blanket can regulate your
temperature easier. 
Hyun Bin's Choose ♡ ♡ ♡
BODYLUV Addiction Summer Blanket - double sides cooling material
Different material on both sides, change the usage of blanket according 
to the weather! It can be used for more than 10 years, it's definitely a
good investment. 💰
Available in 4 colors ▼
The soft and comfortable material, the secret for children to fall asleep easily ♥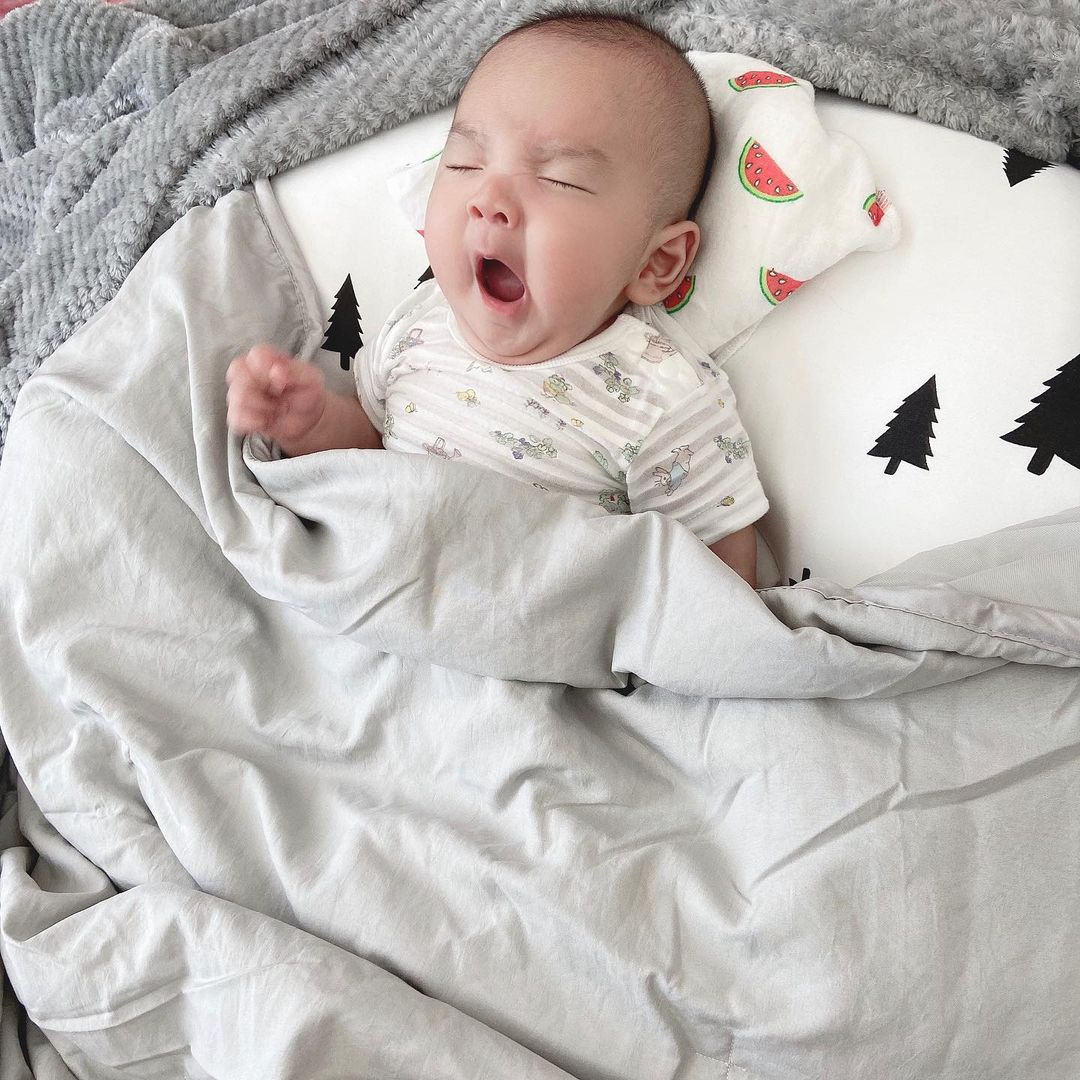 Source:IG@bagel_0124
What's the difference between Dry side & Cool side? ▼
 Source:IG@jan_twentii
Ⅰ.  Dry side
Source:IG@jan_twentii
Dry side is woven with semi-micro fibers and high density.
It can stay dry for a long time in humid weather.
Ⅱ.  Cool side
Source:IG@niklaus.g
Cool side use polyamide, a functional cooling material used in clothes.
Provides an extremely cool sensation when in touch with the skin.
Unlike other summer blankets, it can absorb sweat quicker and dry faster.
The surface of the raw material is soft and silky, cold and comfortable! ▼
Source:IG@mayo923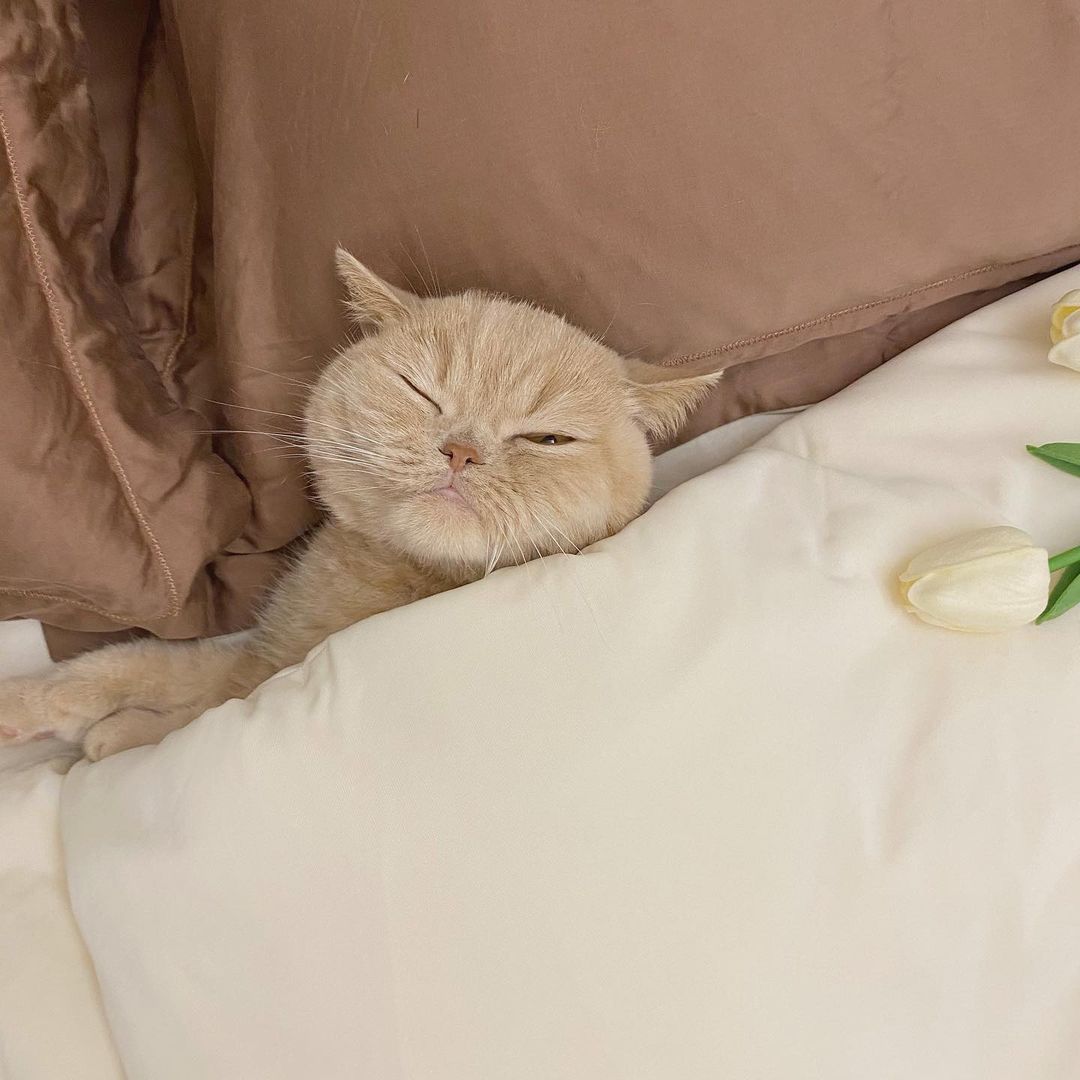 Source: IG@iamnamicat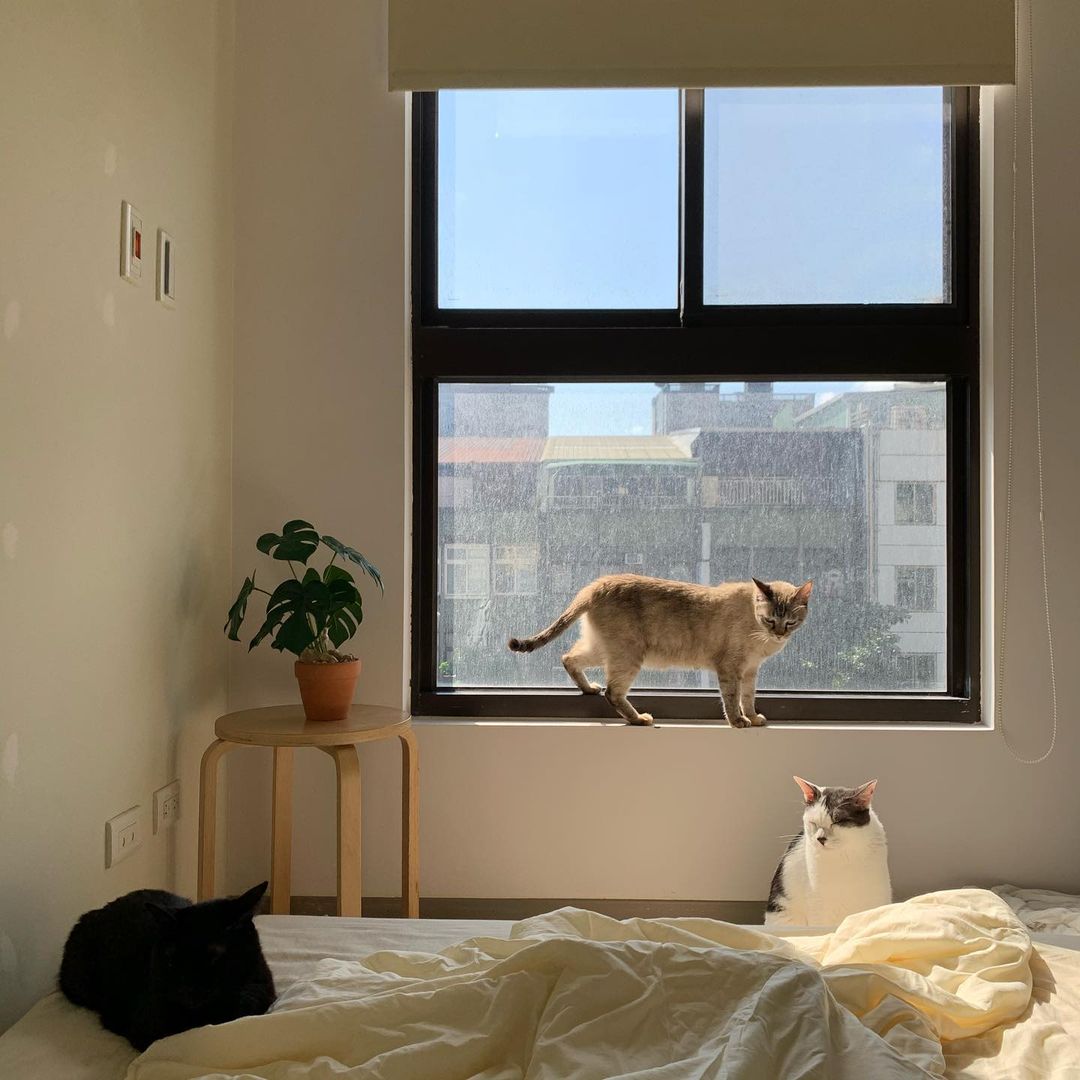 Source: IG@ning_chiou
Addiction summer blanket allows you to easily put it in the
washing machine to clean▼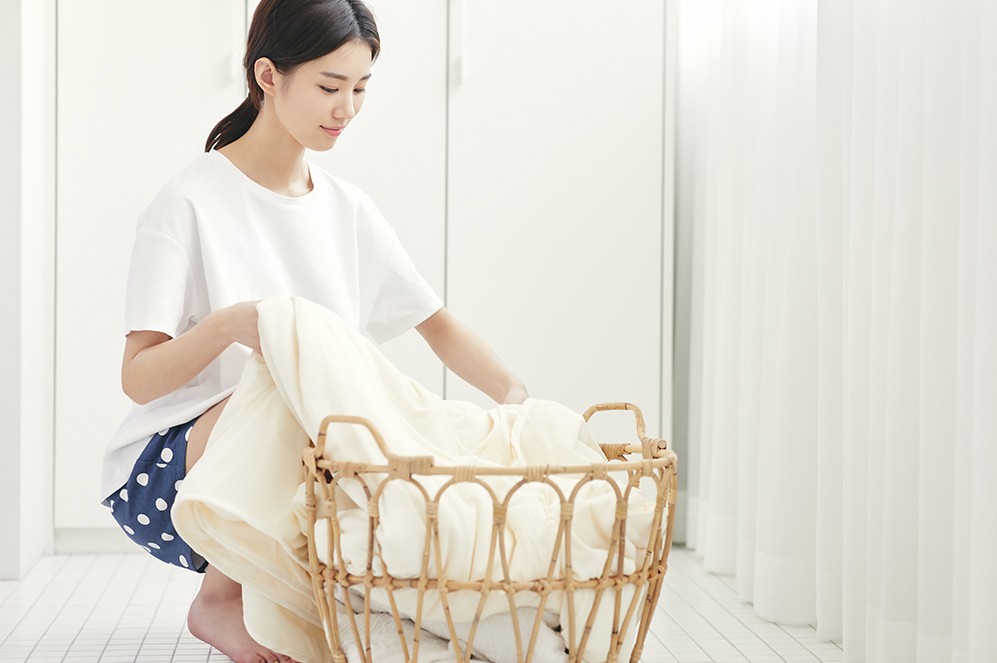 The breathable cotton used has excellent resilience,
can feel the best softness and lightness! 
Easy to pack into dust bag and bring it out for travel or business trips~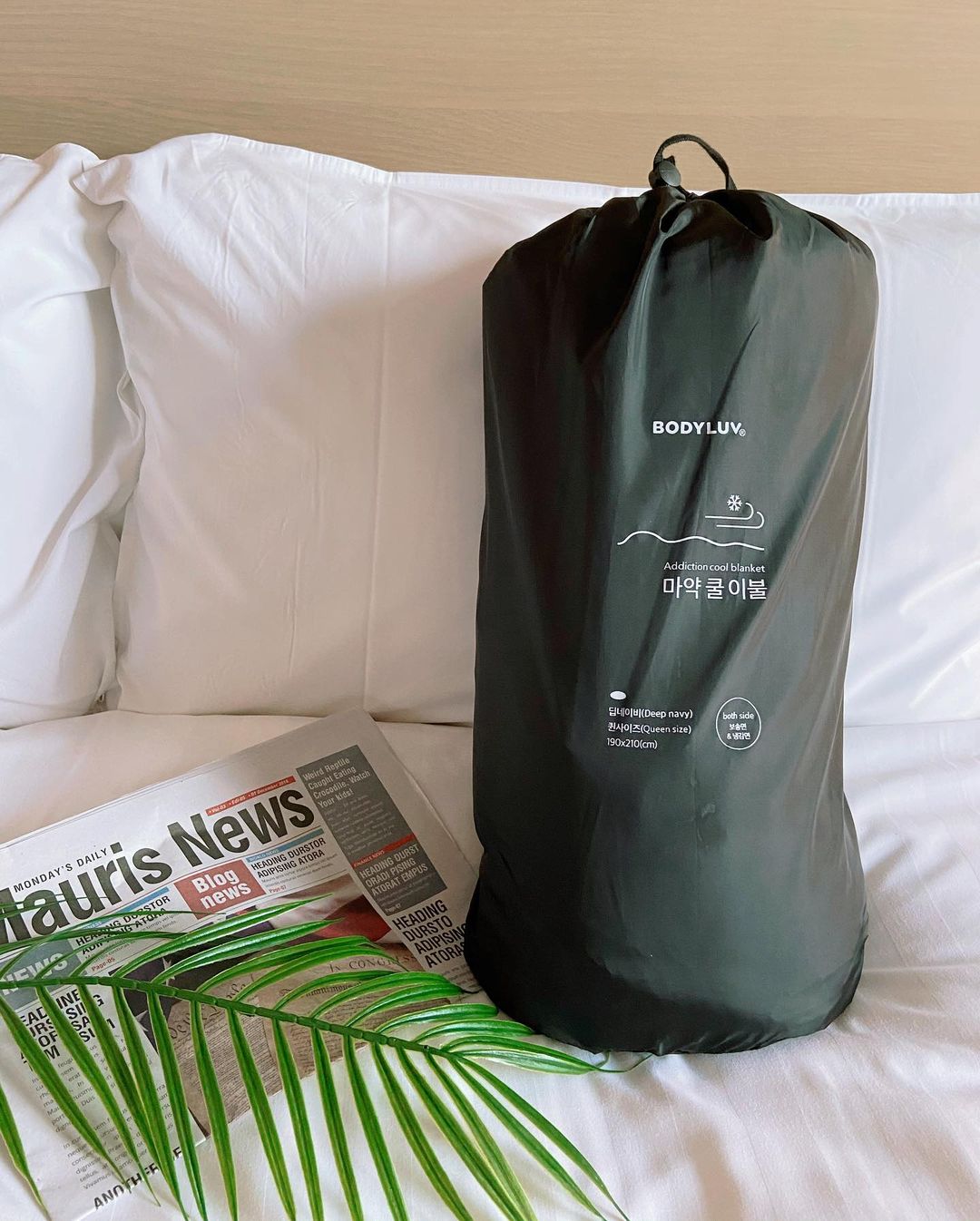 Source: IG@ginasu0608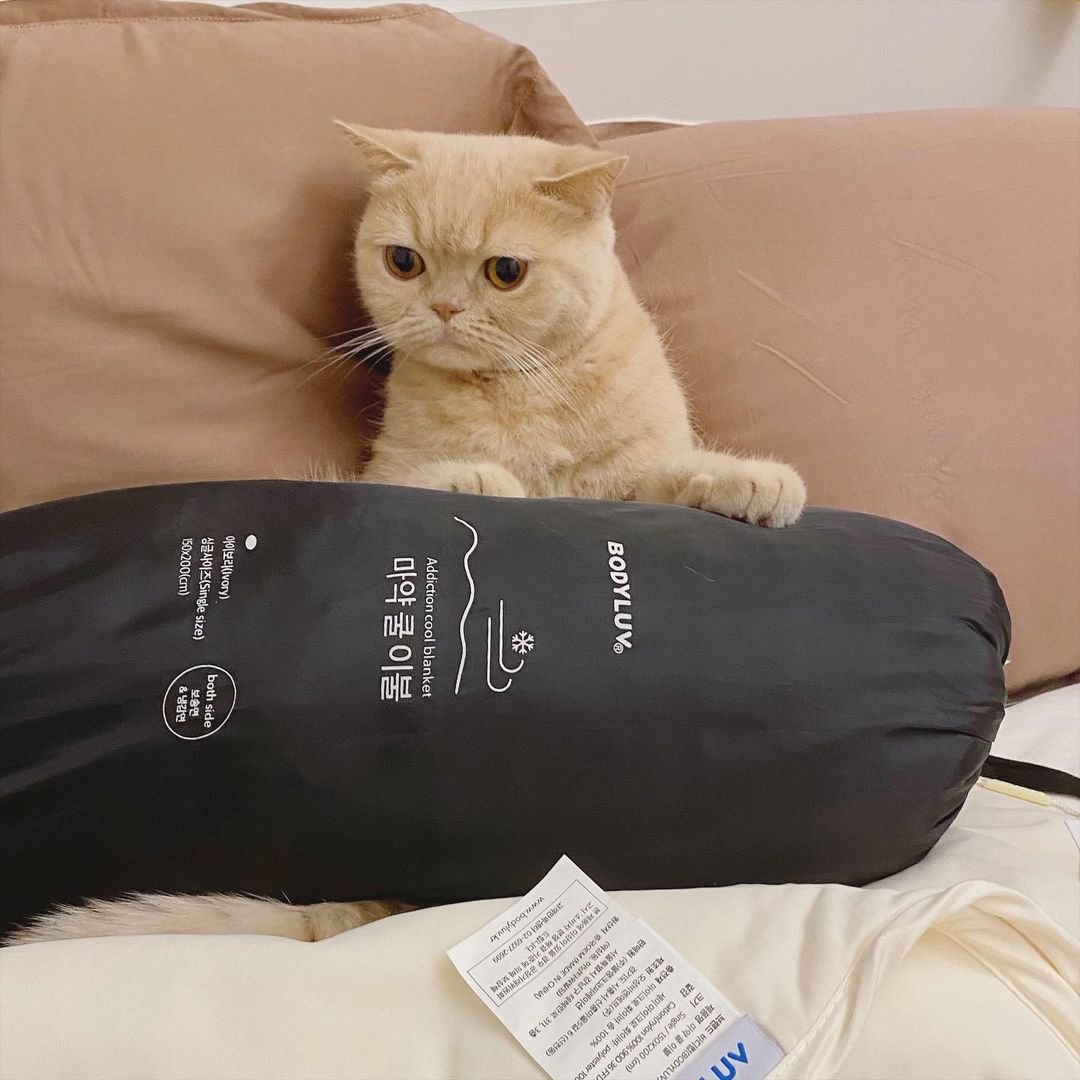 Source: IG@iamnamicat
More information ▼