Some parents find that their kids refuse to take a bath, therefore bath time becomes a struggle! There are some reasons why kids hate bath time 🥺
Besides the obvious reason: 
① Sensory issues
related to the feeling of water on their body, the temperature
of the water, or the sound of water pouring into the bath.
Also the fear of getting soap and water in their eyes, parents have
to pay attention to those details while giving a bath to their child.
These examples caused the child to have a connection between the bath and the bad experience, that's why they hate bathing 🚿🧸
② I am doing something and I don't want to take a bath!
= I am still playing with my toy, don't disturb me ⛔️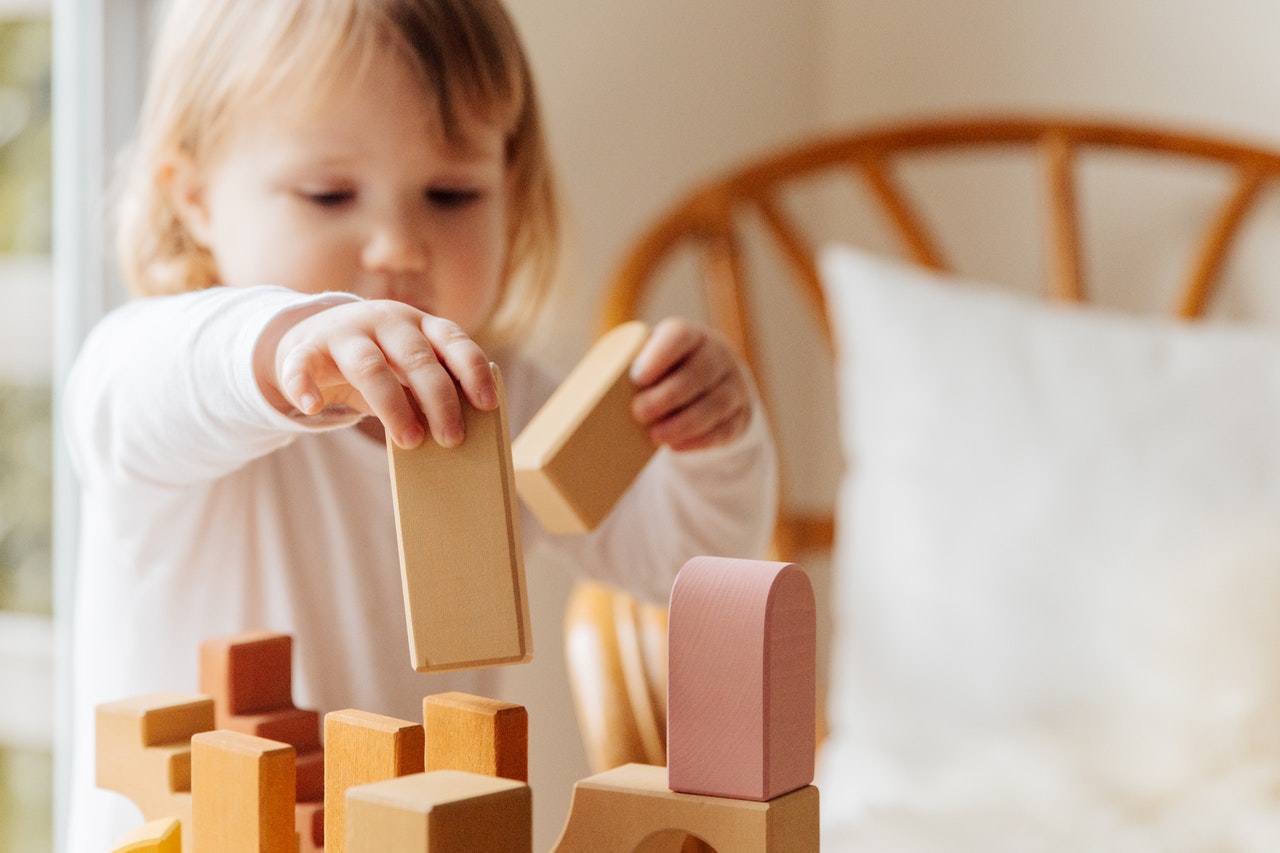 Photo credit: Tatiana Syrikova@Pexels
In the age when children love to play. If you interrupt them every time while playing, they will naturally react more violently. There are also children who think that taking a bath is equivalent to preparing to sleep.
③ Your kid might be sensitive to scents

Photo credit: Scozzy@Pixabay
While bath time is a great opportunity to use calming scents if your child responds well to them, it's important to look for clues that smells may be overwhelming your kiddo. Notice if he or she makes remarks about the smells, plugs his nose, or frequently wipes his or her nose. What smells nice to you could be overwhelming for your child. We got you 6 different scents of Vita Milk Filter to try if your kiddo like it or not 💐🌿
Photo credit: Karolina Grabowska @Pixal
-
The brand BODYLUV, endorsed by South Korean actor Hyun Bin,
collaborated with the super cute Minions this year, launched the
popular series Waterline Gift Set 💛🍌😎
The Minions Set included
Showerhead 

Shower Hose Tube 

Vita Milk Filter 

Cala Soap
BONUS! a postcard of Minions and bathroom door (showering) listing 🛀
Let's take a look at some real unboxing photos 🎁
MINIONS Puresome Showerhead
Puresome Showerhead contains antibacterial balls in the showerhead part. The handle is also a transparent design, you can clearly see the change of the filter, make sure to use the clean water to bathe with your child! 
Notice if the water pressure  and spray is too strong, please pour some water into another small bath bucket for child showering🥰
Puresome filter usually can be for 2 months (depends on every household water quality), it's easy to replace the filter. Gently turn the showerhead off and replace the bottom part filter is done! ✅
Next, MINIONS Vita Milk Filter is connected to the bottom of the showerhead. In order to match the theme color of Minions, we choose Cala & Mango scent. Hope your kids will love it! 🥭
The Vita Milk Filter filters out the residual chlorine and emits a pleasant light fragrance. 🌾 The basic milk powder makes the skin smoother, and the tea tree extract soothes the skin. Even children with sensitive skin can use it - super easy to install. ☀️
MINIONS Shower Hose Tube 1.5m
The hose tube is made of high-strength PVC, with a smooth surface, prevents water stains. Compared to the general metal hose tube, it's softer and designed in 360-degree rotation to prevent winding at the joint! 🧬
Last but not least.. MINIONS Cala Soap (cala &mango)
Cala vitamin soap contains the vitamin C of 17 lemons! It can not only remove excess oil from the skin but also keep the skin moisturized. 🍋 💦
BONUS! Cute postcard & bathroom door listing

<Korean:Showering!>
The collaboration of BODYLUV X MINIONS Waterline Set has only small amount of stock! Must buy it ASAP⚡️
Even you don't have children, also a great choice for Christmas Gift🎁