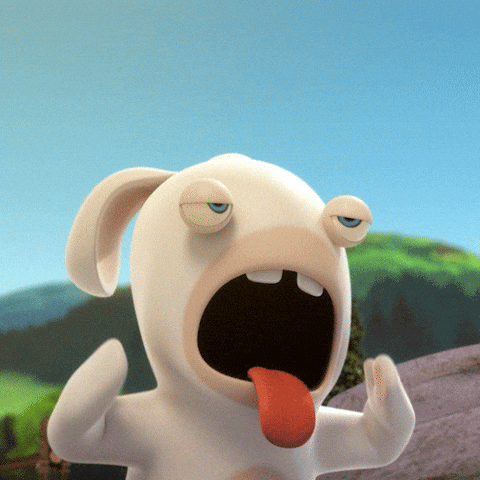 Sweating while sleeping?
The answer to a more comfortable night's rest may be a cool blanket
Photo by Kinga Cichewicz on Unsplash
Our body temperature needs to drop before we can start falling asleep, but if you're a heat sleeper, you know that's easier said than done.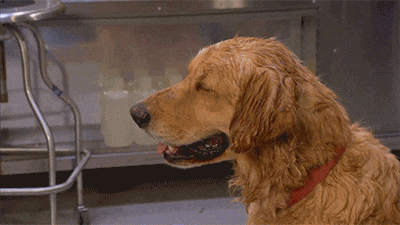 Cool blankets are made of breathable material, which means they don't insulate your body's heat. Rather, they make it easier for your body's heat to move while absorbing or wicking any water, so you can cover it at night without feeling too hot. 
If you're one of the unlucky few who doesn't have AC, doesn't like it, or just can't sleep with it, the cooling blanket might be your life saver when the weather seriously heats up. 
Most cooling blankets are designed for seasonal use. But what we're going to recommend is something different, this summer's Cooling Blanket is double-sided for year-round use. One side of chill fabric is cool to the touch, perfect for warm to hot weather. Another side is lightweight and breathable to keep you comfortable and warm on raining days. Both fabrics also help wick away moisture, so you won't wake up feeling sticky or clammy, no matter the season. 
PROS
 CONS

Dual-sided design for year-round use

Removes sweat and moisture
Stops heat and humidity build-up
High-tech -5'c Technology 
Machine-washable

 Only available in Single and King
To enjoy

20% OFF

, click here:
https://bit.ly/3X7cvvr