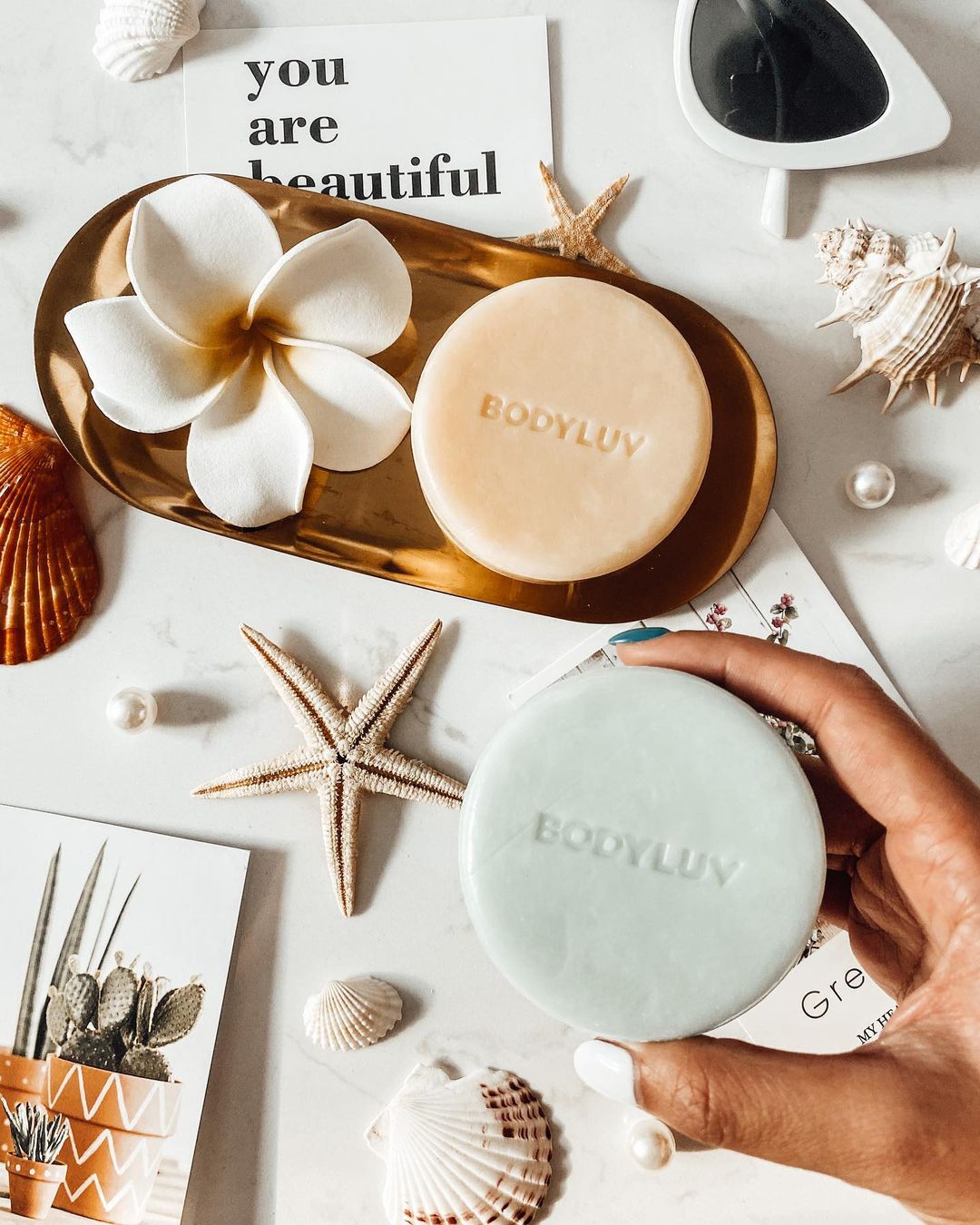 Image via:IG@chocoreia
BODYLUV Puresoap has always been a popular product on our website, And today we are going to tell you why it would be so popular🧐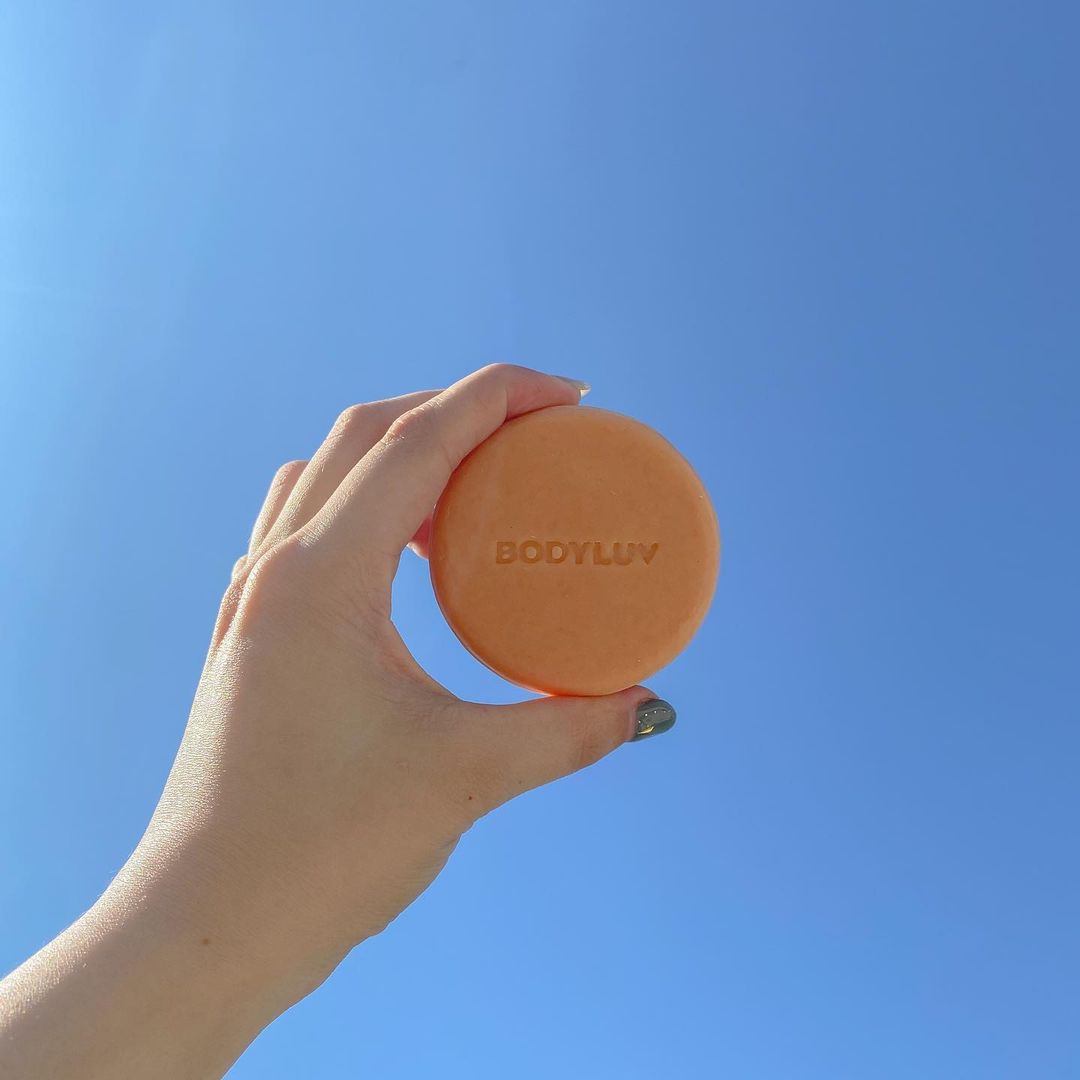 Image via:IG@27._____.28
It has an amazing moisturizing effect & leaves your skin smelling refreshing all-day🌱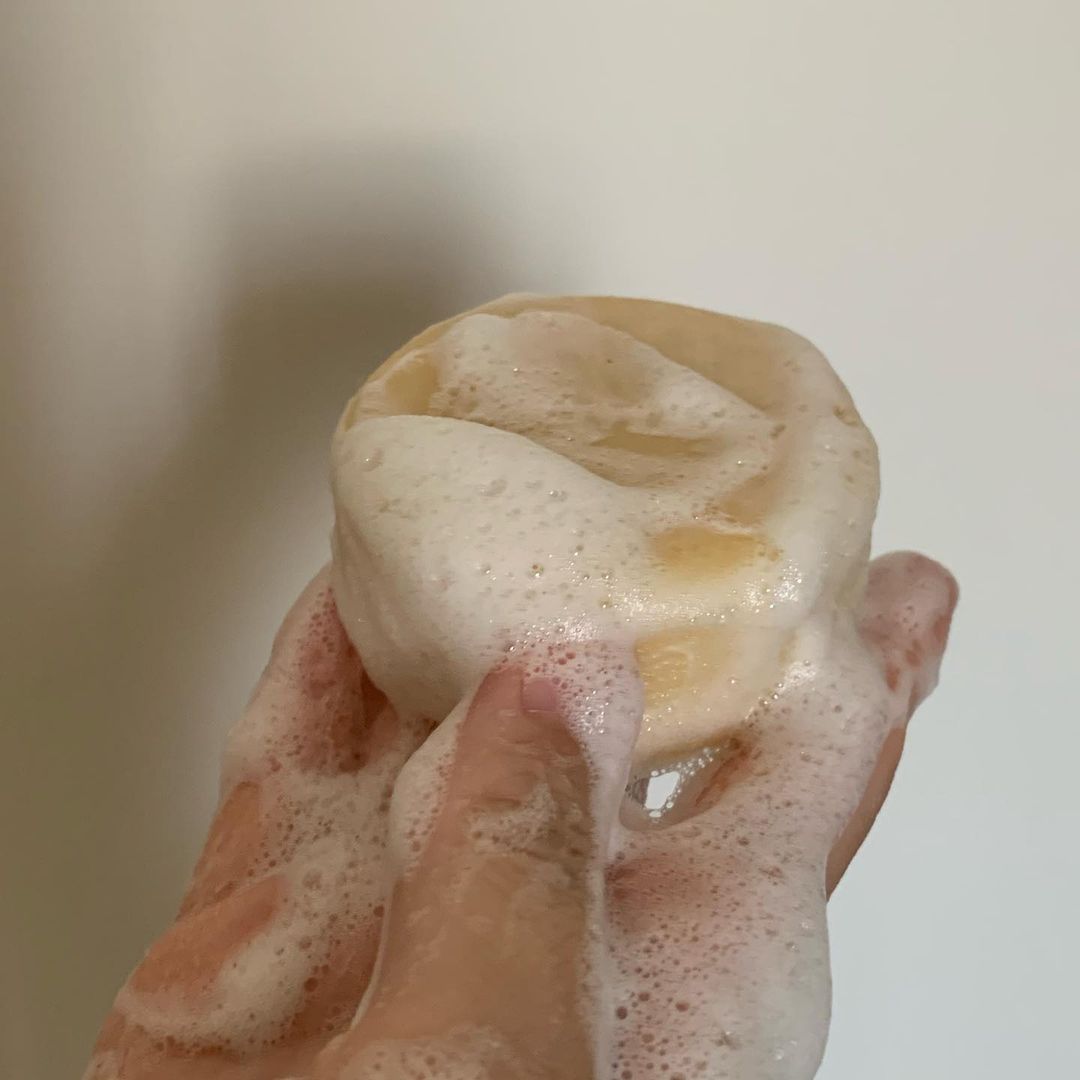 Image via:IG@cookie0306tw
Although some soaps can effectively remove grease, some people don't like the dryness and tightness after showering.

But Vitamin soap is a different story, It not only removes excess oil on the skin but also keeps the skin moisturized.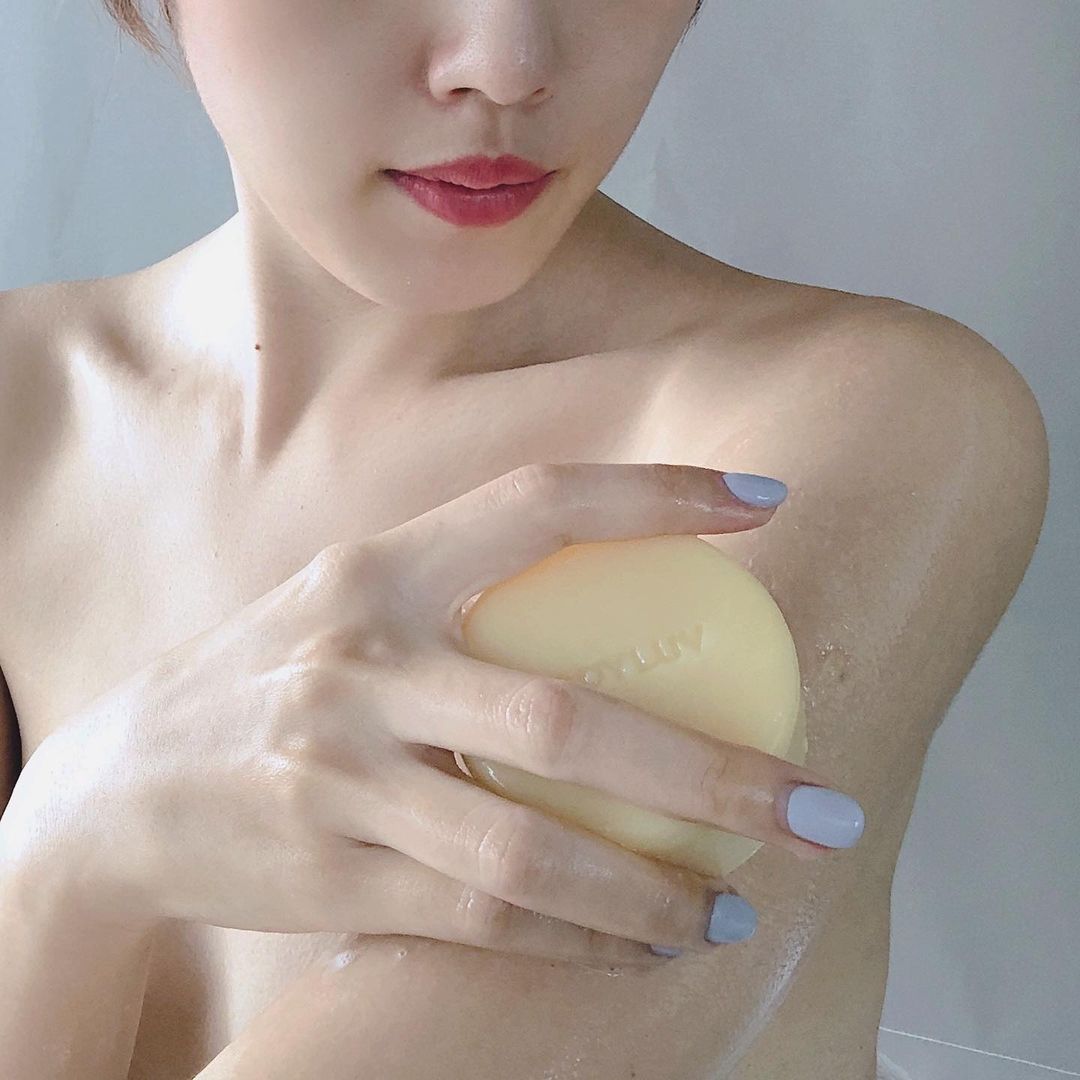 Image via:IG@grace.c.tw
A puresoap contains the vitamin C of 17 lemons! This is also the secret to making the skin soft and hydrated after a shower.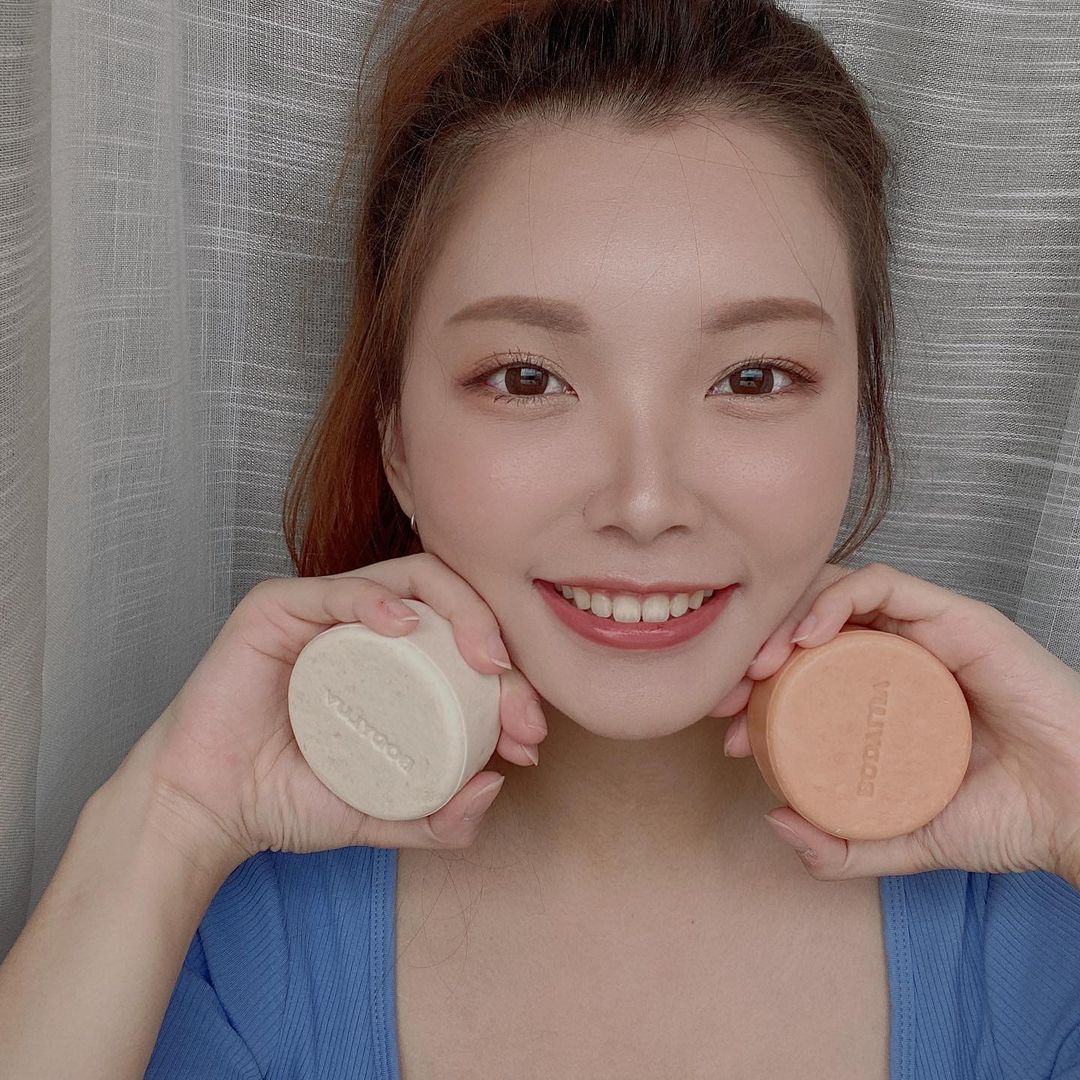 Image via:IG@terry_yeer
Now it's upgraded!

The upgraded version of puresoap has more advantages than before!
After more than 1300 hours of natural maturation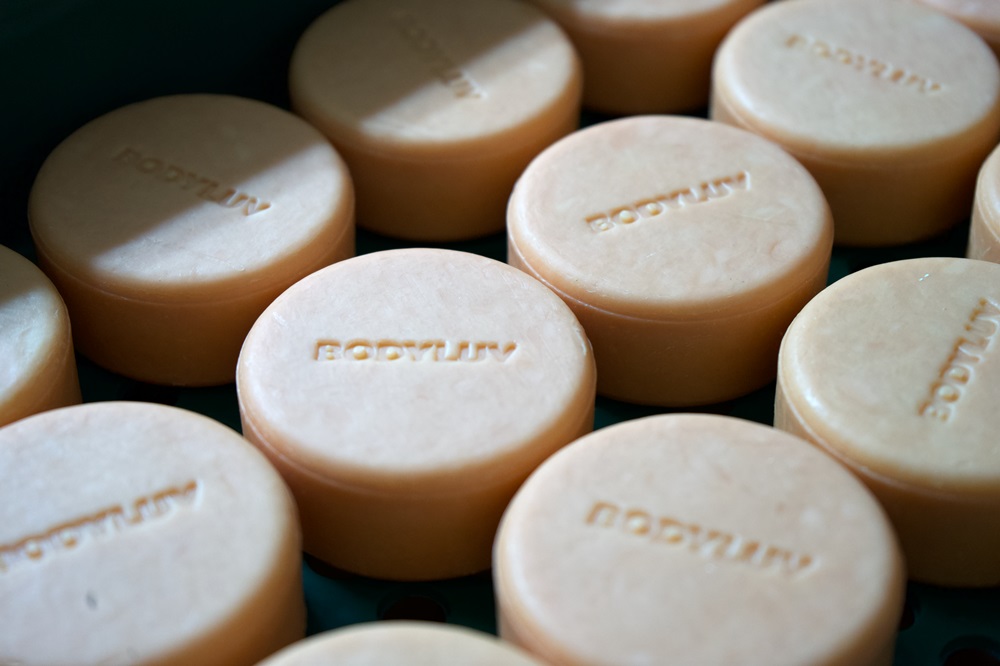 After more than 1300 hours of natural maturation💓
Puresoap that hardens directly in the natural environment without adding a coagulant
🤍 No chemical additives are added, made mainly with Plant oil
(Coconut oil, Palm oil, Olive oil, Jojoba oil, Grapeseed oil, Evening Primrose oil, etc)
🤍 No artificial colors are used, made with natural extracts that do not irritate the skin.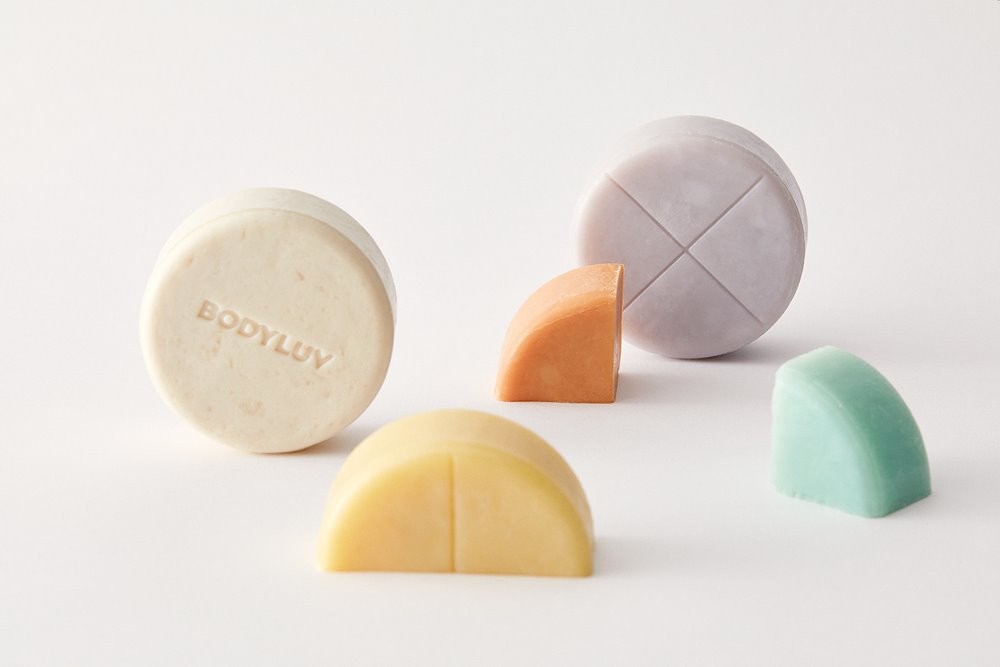 Provides 5 different fragrances▼
Blue Lime ❙ Baby Powder ❙ Grapefruit ❙ Lavender Blossom ❙ Cala & Mango ♥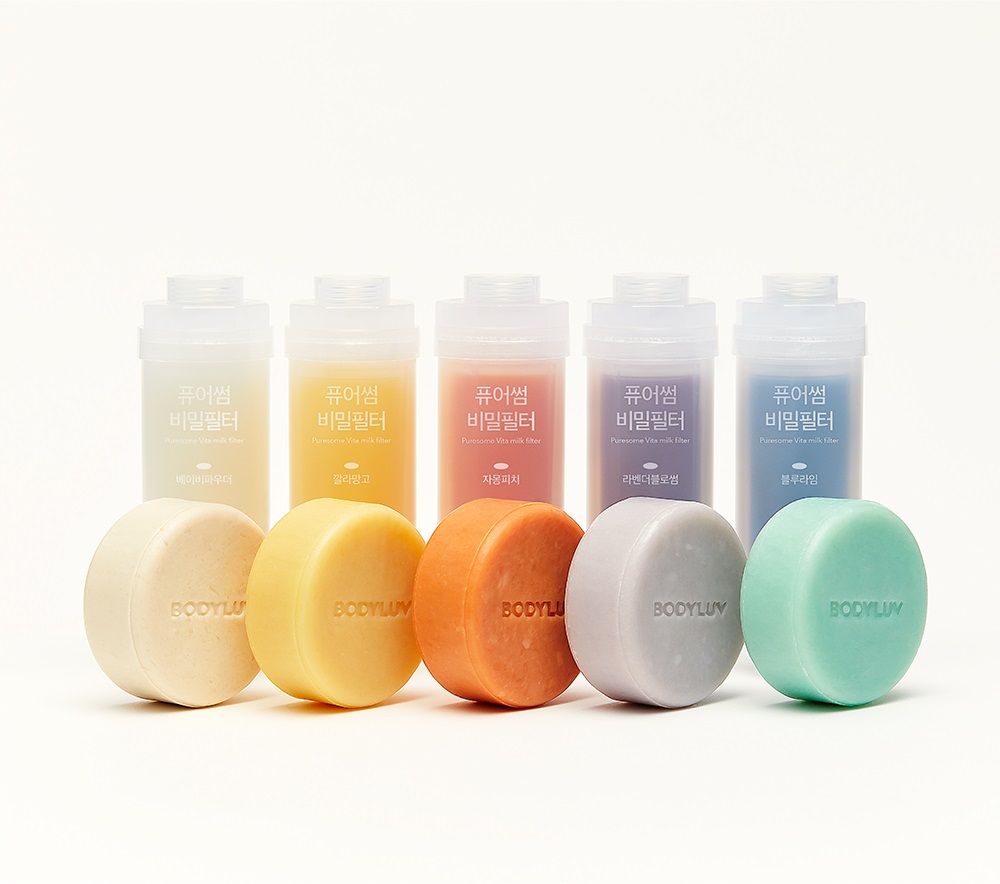 And it's specially designed so that you can also participate in creating your own flavor of Puresoap!
Cut up and starts using it
Create your own puresoap with different color and scents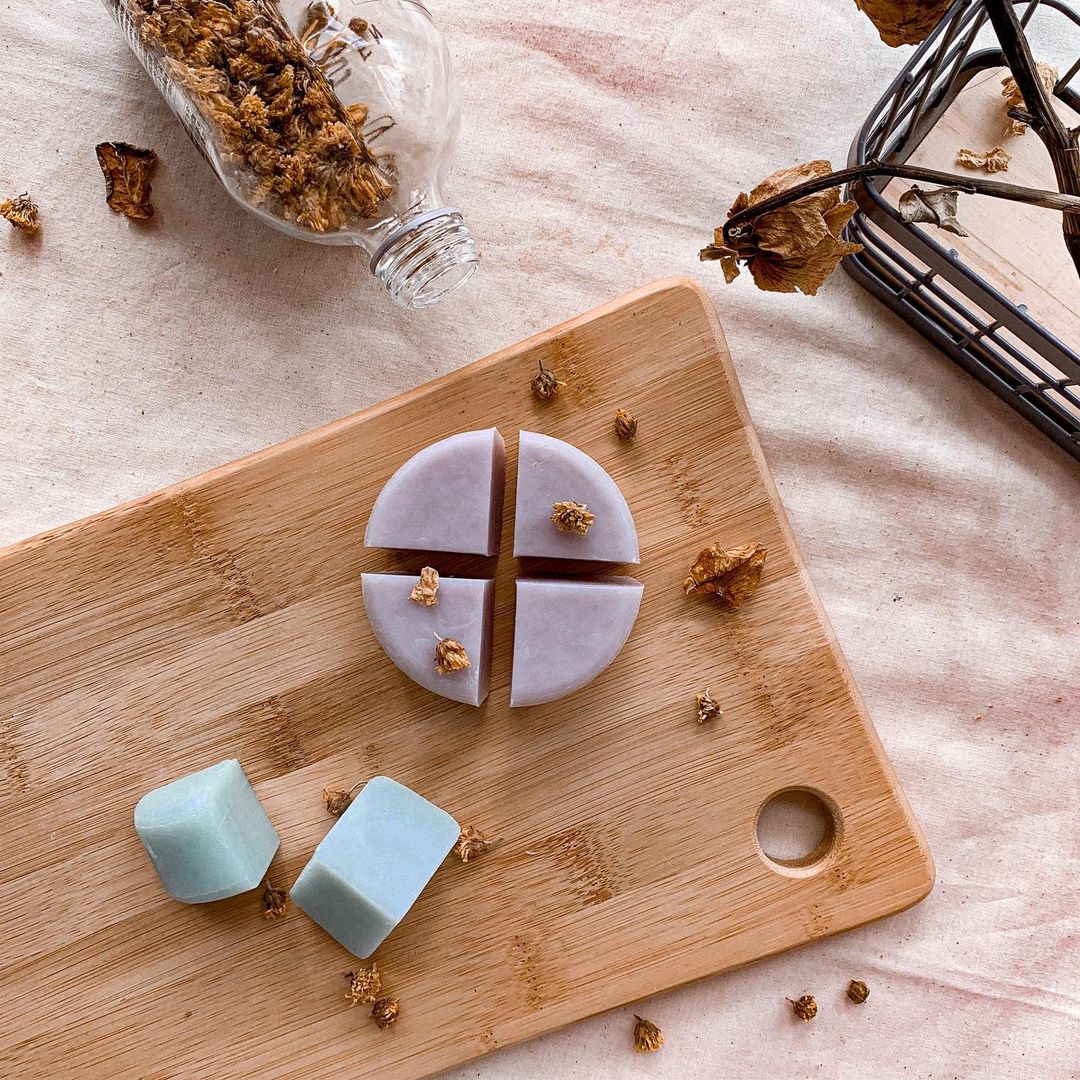 Image via:IG@yu.zhen_317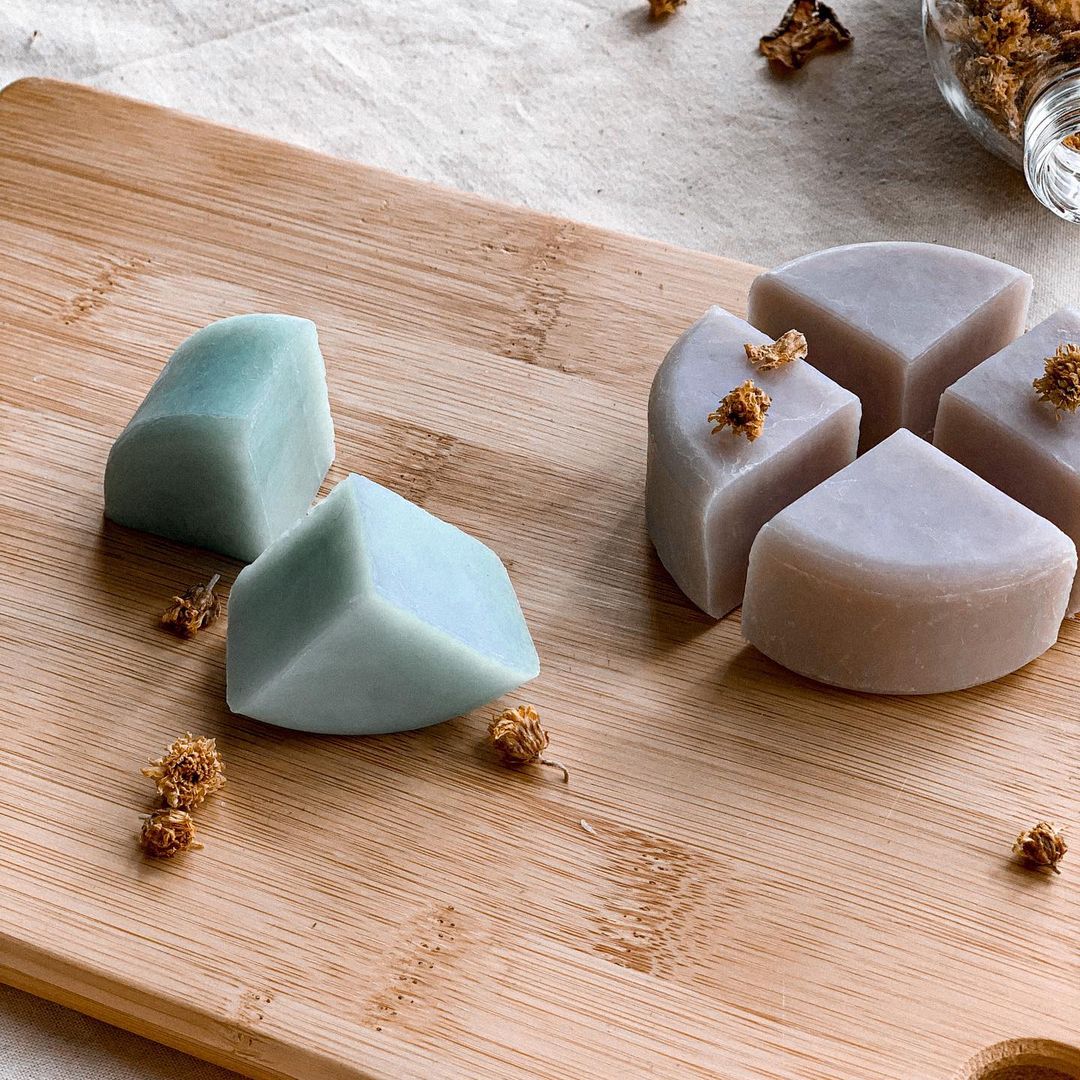 Image via:IG@yu.zhen_317
➤ 3 simple steps!
STEP 01
Choose the fragrance you like and cut into a small pieces cross pattern on the back of the soap
STEP 02
Put the cut soap into the foam net
STEP 03
Mix your soap in different colors and scents, and this will become the only flavor you create!
This is fun and creative!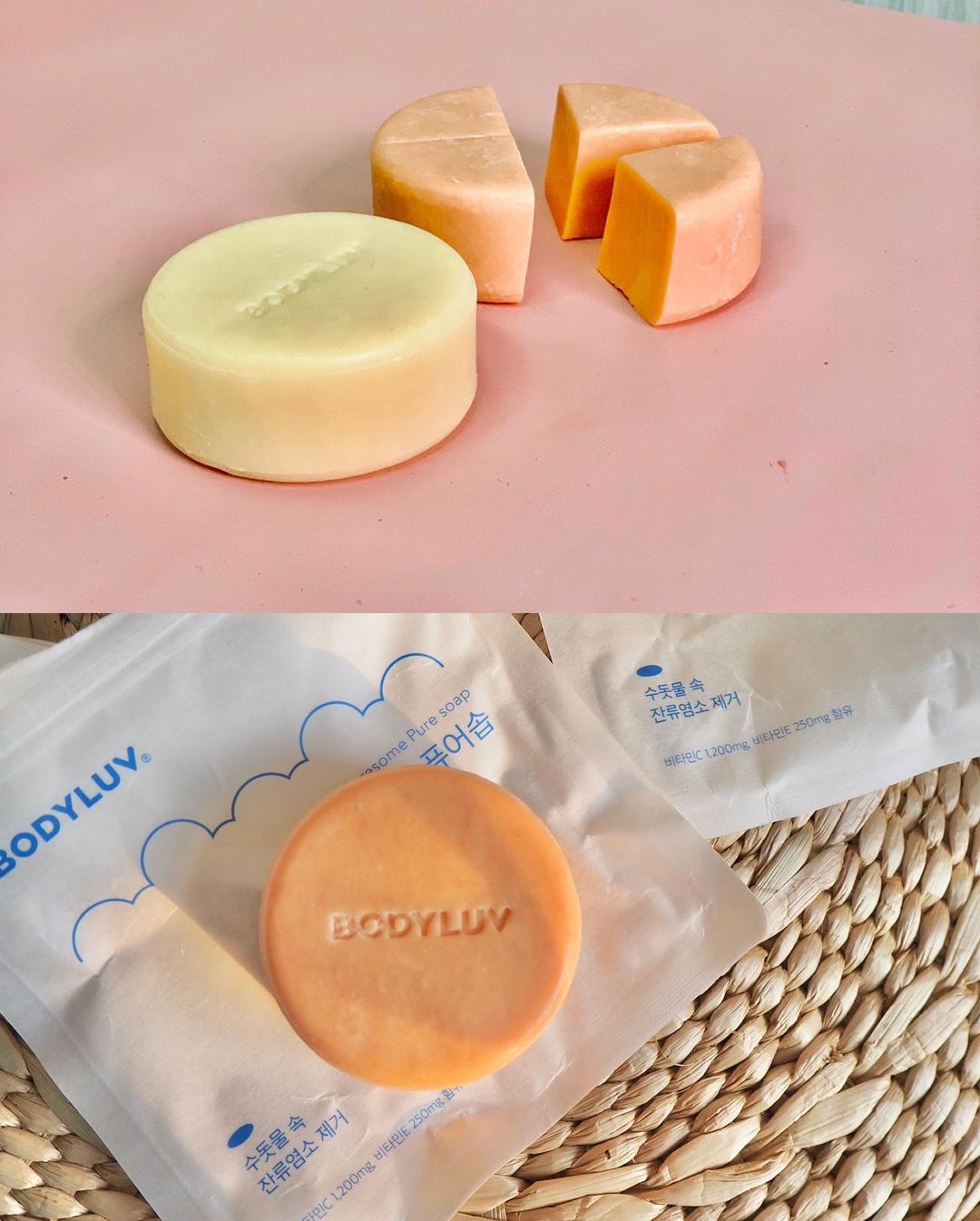 Image via:IG@hanhan_hsu
Remember to put the soaps that are not going to be used after cutting them into pieces and put them back in the packaging bag for storage, and avoid direct sunlight.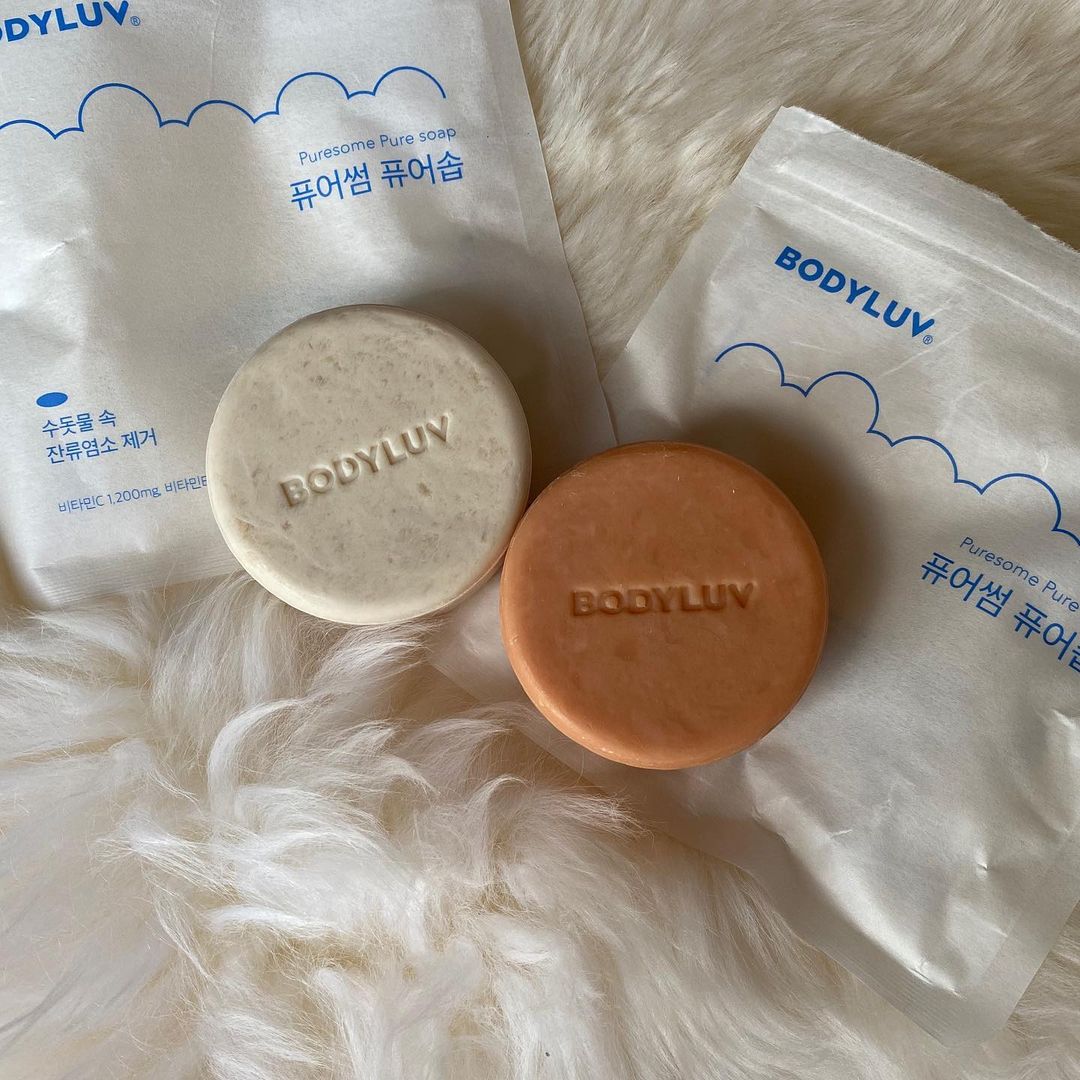 Image via:IG@terry_yeer
So, what are you waiting for?

Click on the picture below to see more details ➤