Since 2020, the epidemic has caused panic and tension almost everywhere.

According to the Sleep Foundation website, compared with before the epidemic, the number of people suffering from insomnia has increased by 37%...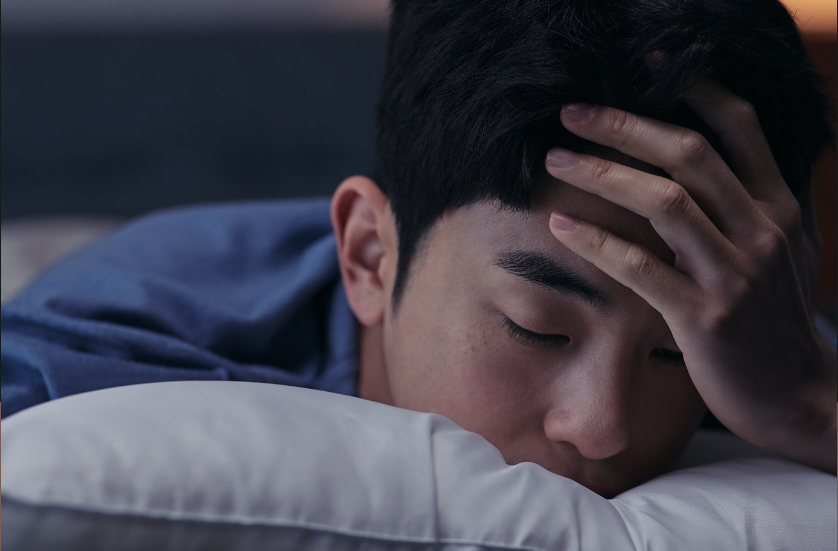 Statistics even show that the most searched keyword on Google in 2020 is "insomnia". Among them, sleep disorders caused by the pressure of the pandemic are also known as "coronasomnia"

Below we sort out four reasons that may aggravate this phenomenon ➤
Ⅰ. Losing track of time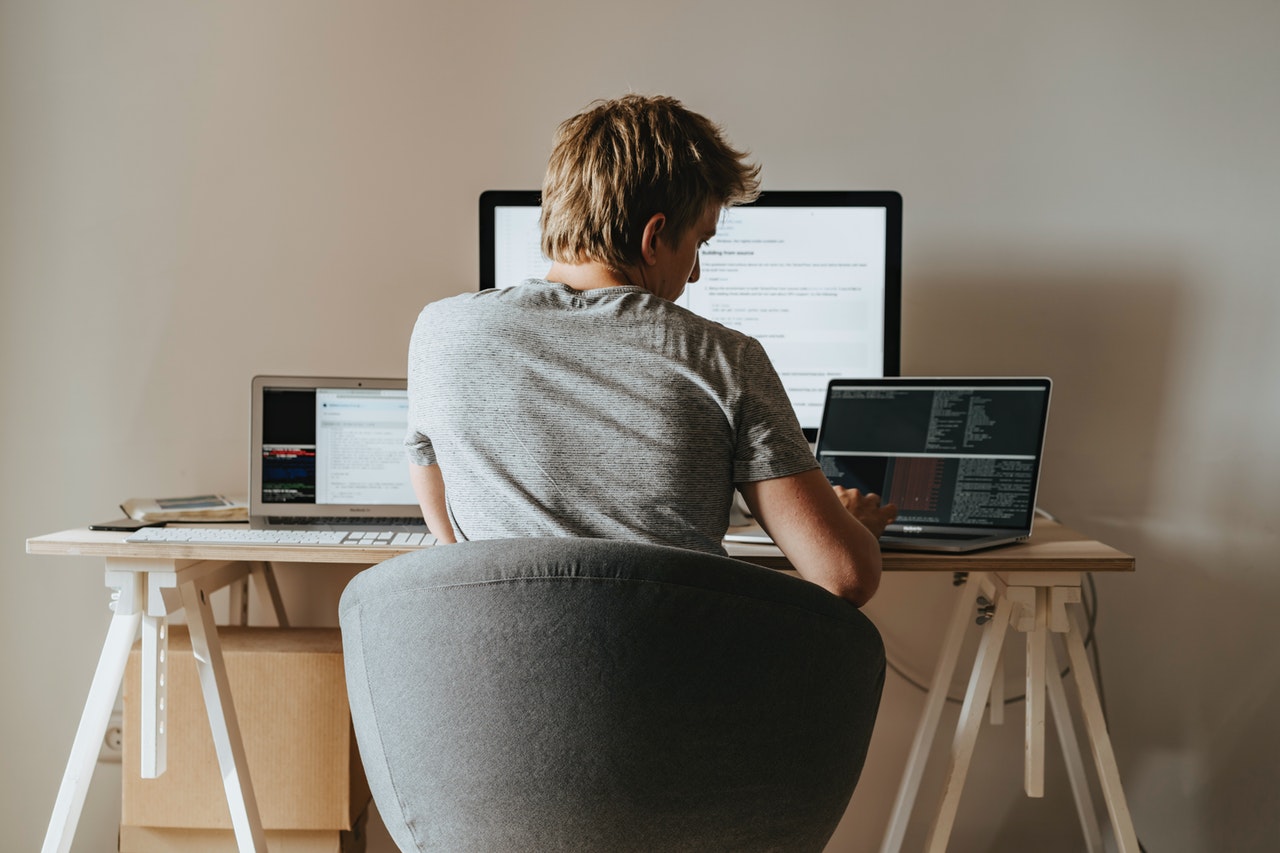 --
- image via:olia danilevich@Pexels
Before the "work at home" model, our brains automatically distinguished between the workplace and the home; the workplace is work, and the home is a space for rest and relaxation. But now, when almost all of us work from home, the line between work and rest is blurred! The longer you work at home, the more irregular your working hours will be. More research shows that people who work from home tend to stay up late...
Ⅱ. Using electronic devices for long periods during the day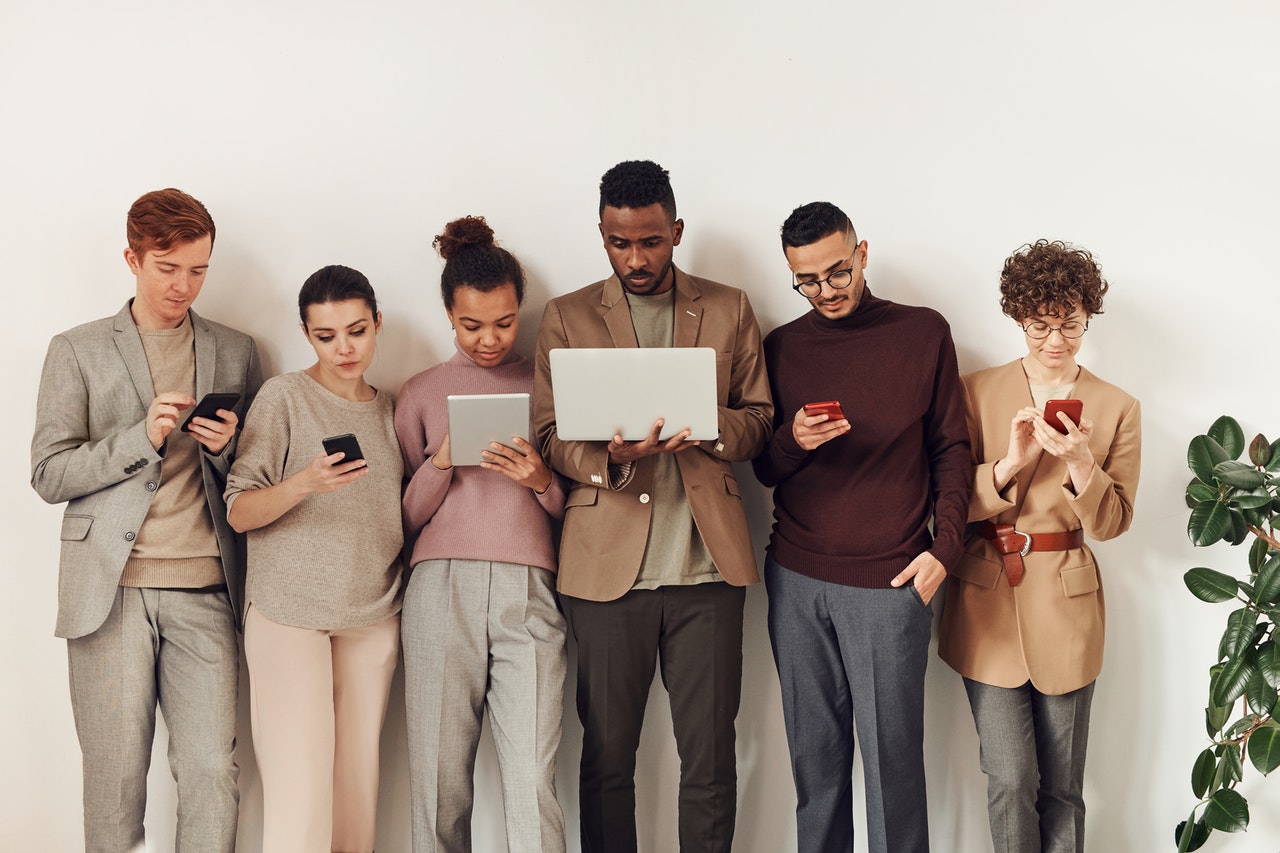 - Image via:fauxels@Pexels
Due to the limitation of the range of activities, what you can do at home is probably to swipe your phone, watch movies, etc. Some people spend more time following the news in order to keep up with the latest epidemic, greatly increasing the time they use electronic products. Sensational news may cause anxiety, and the blue light emitted by the screen will also increase the secretion of cortisol at night, which is more likely to cause insomnia...
Ⅲ. Reduced amount of exercise or wrong exercise timing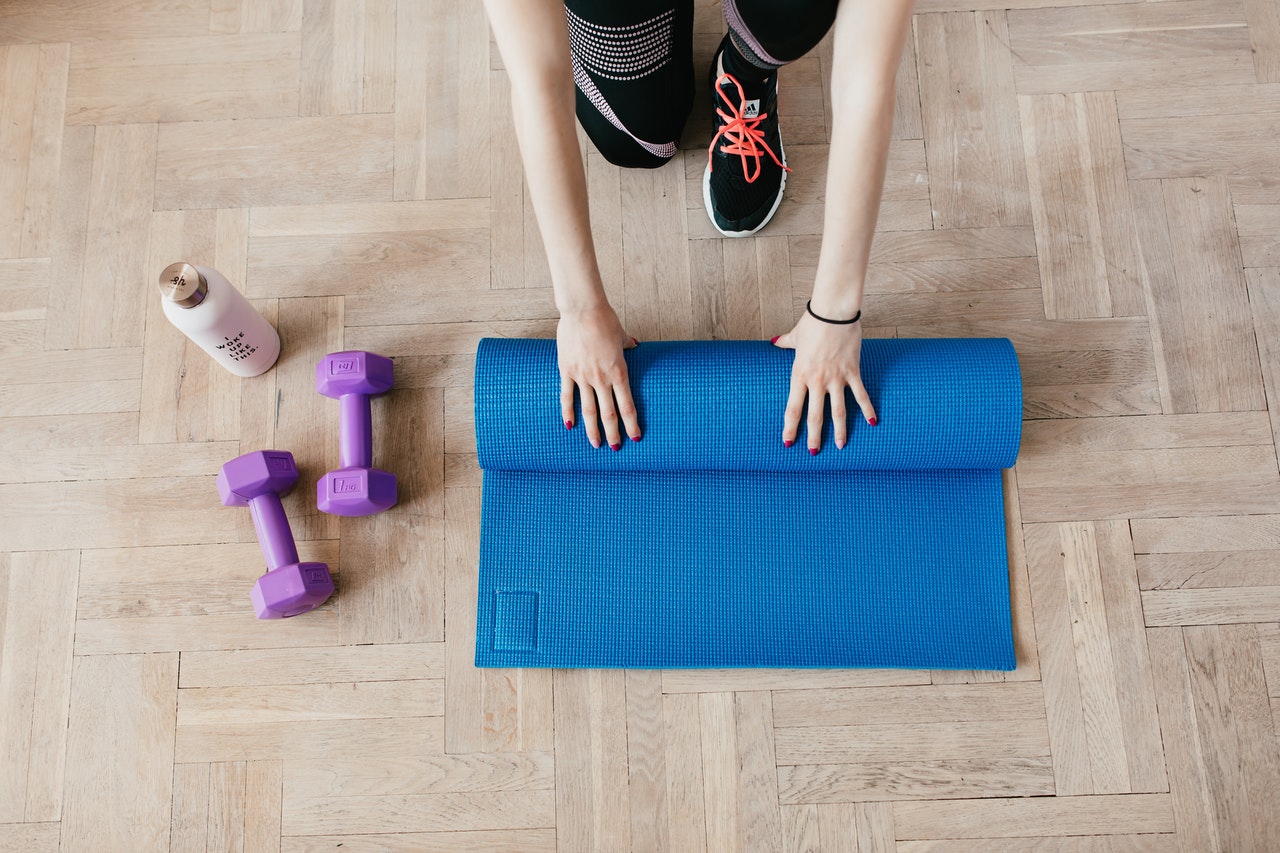 - Image via:Karolina Grabowska@Pexels
At the beginning, I thought that working from home can save a lot of time, such as time spent in traffic. In fact, our working hours were extended without our knowledge. We still need to spend more time taking care of our families, especially those with children.

Regular exercise will make the quality of sleep better, but if we stay at home often, we lack exercise and this may be one of the reasons caused by your anxiety and insomnia.
Ⅳ. Mental health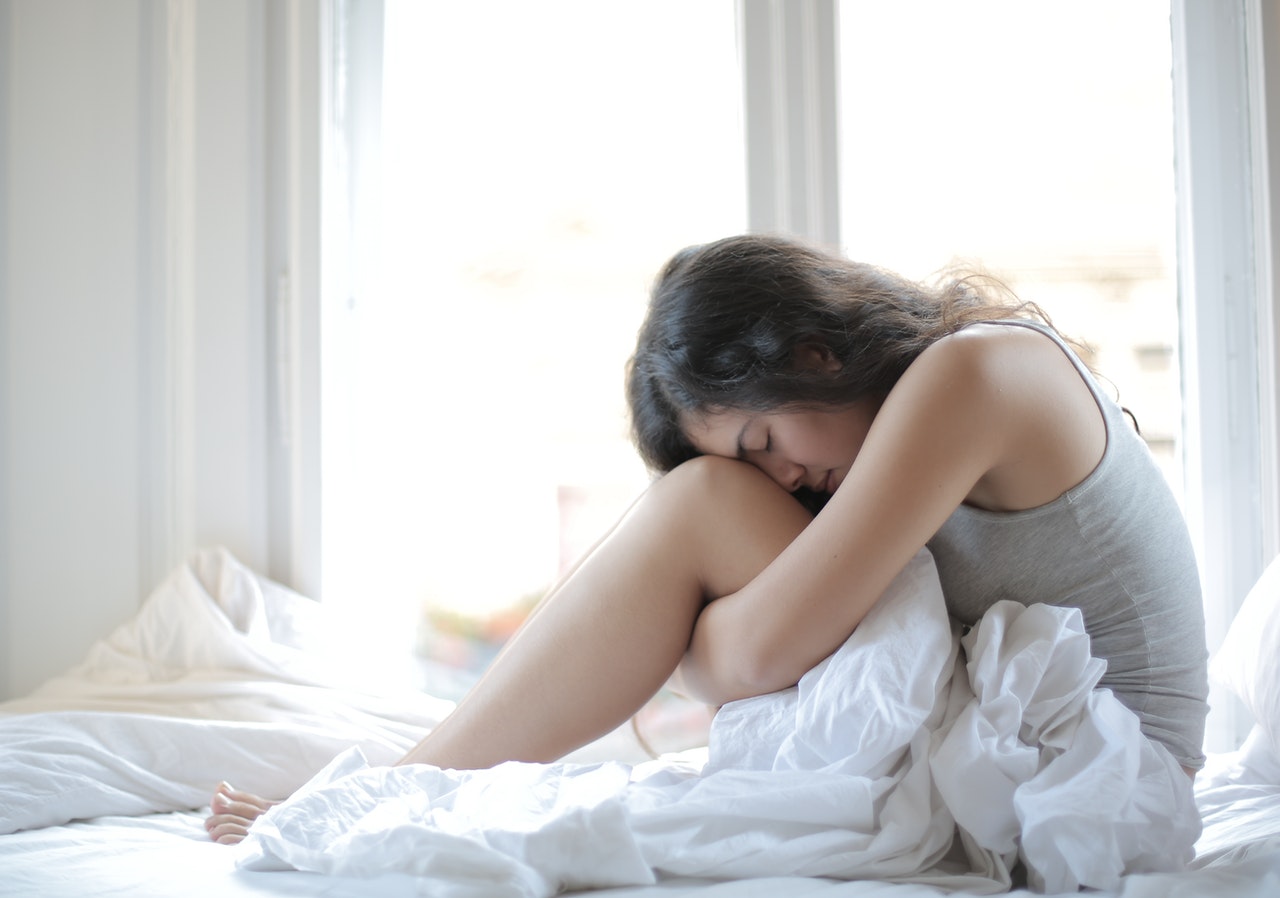 - Image via:Andrea Piacquadio@Pexels
The epidemic has lasted too long, and the positive thinking that was thought to be over soon is being erased, bringing people a sense of uncertainty and feeling of loss of control. Excessive worry can also easily lead to poor sleep problems..
-
Last, research reports show that pillows have a great direct impact on sleep quality!!!

If you want to sleep comfortably, you might as well try a comfortable pillow!

Addiction Pillow From Korea, have you heard of it?
Sold more than 1.5 million in Korea! Recently revised and updated to a brand new design ➤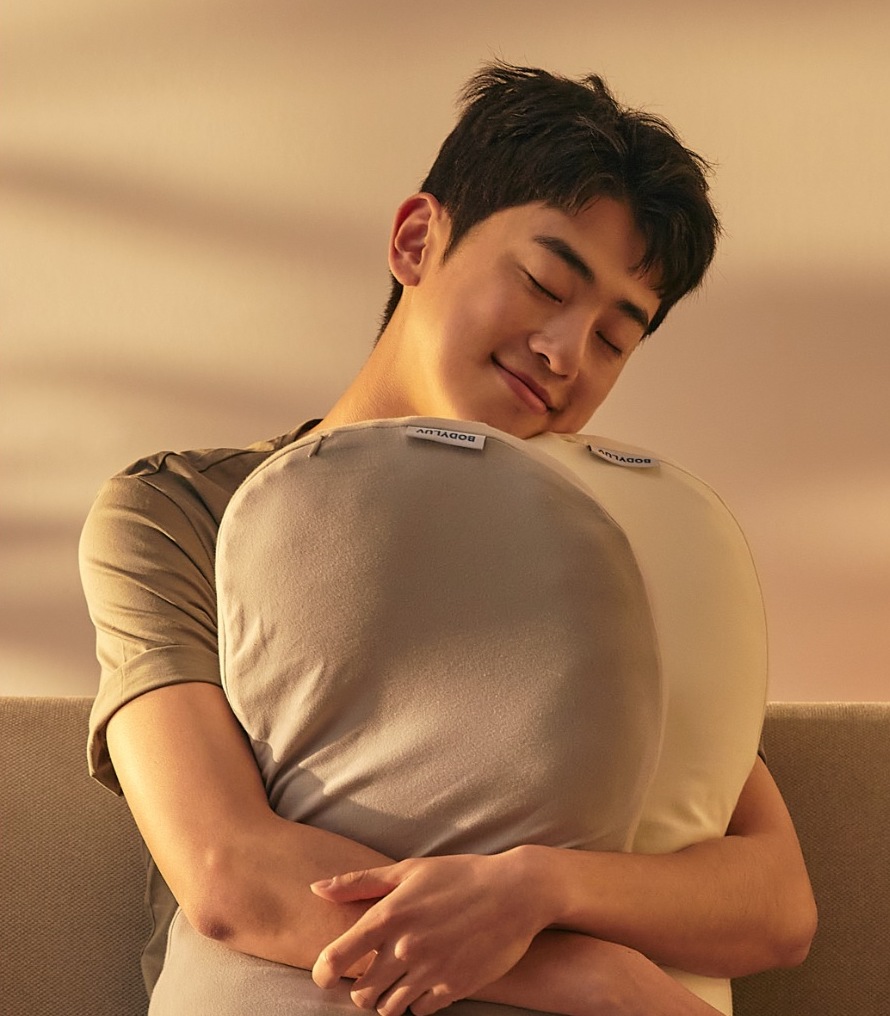 Addiction Air Foam Pillow
Mixed with memory polyurethane and high-density EPP filling in a ratio of 7:3.
Use a solid material as the inner sleeve, to make it more stable
Soft to the touch, yet solid and flexible ↓
If you don't like pillows that are too flat or too soft and you find it difficult to fall asleep...you must try this one!

Different from the raw material cotton and latex commonly used in other pillows on the market, the Addiction Air Foam Pillow is composed of many particles, which softly covers the head and comfortably supports the neck, and gives fully supports for the cervical spine↓
Perfect ergonomic 3D design, keep comfortable in any posture:
There are 4 color options, Midnight Blue / Cream White / Charcoal/ Ice Gray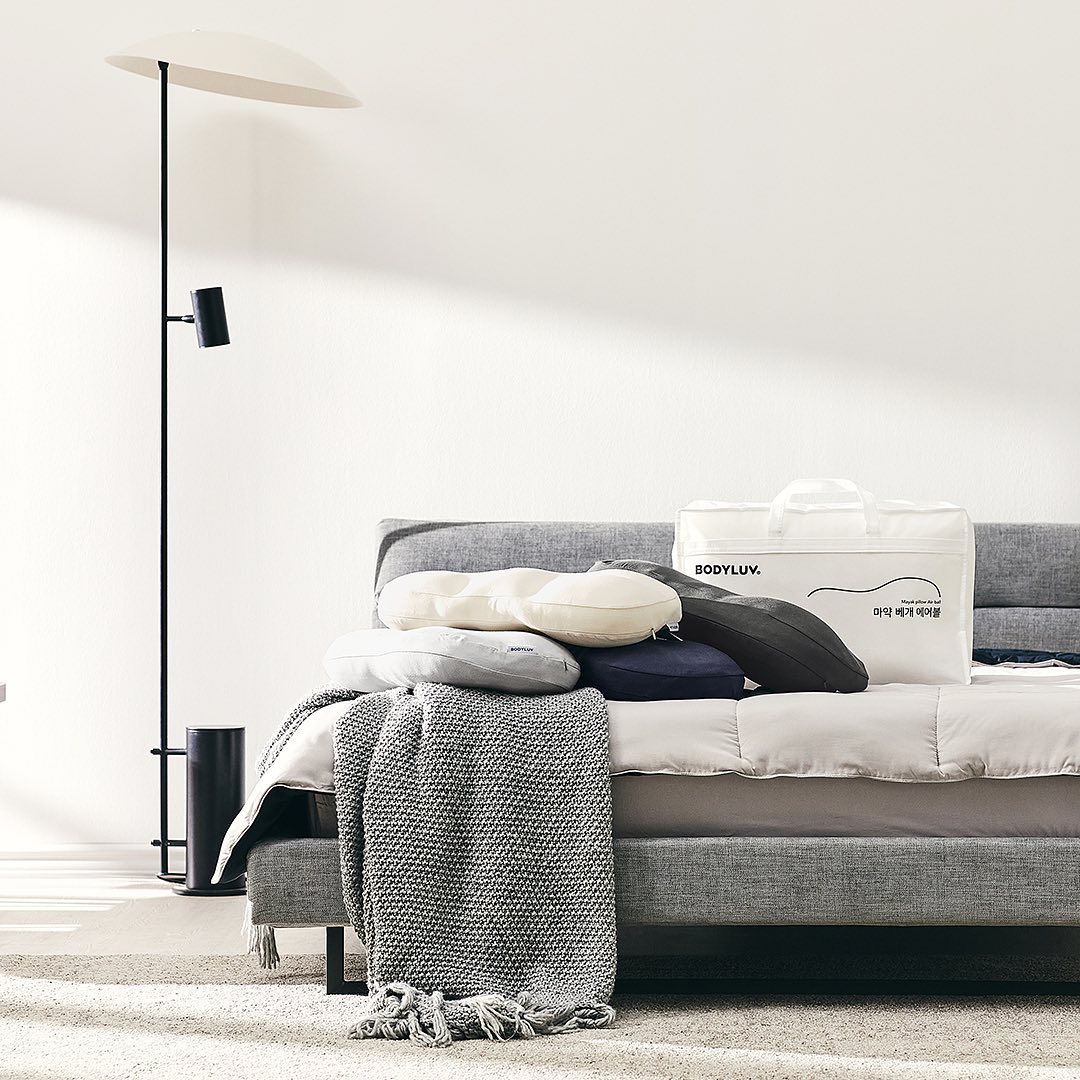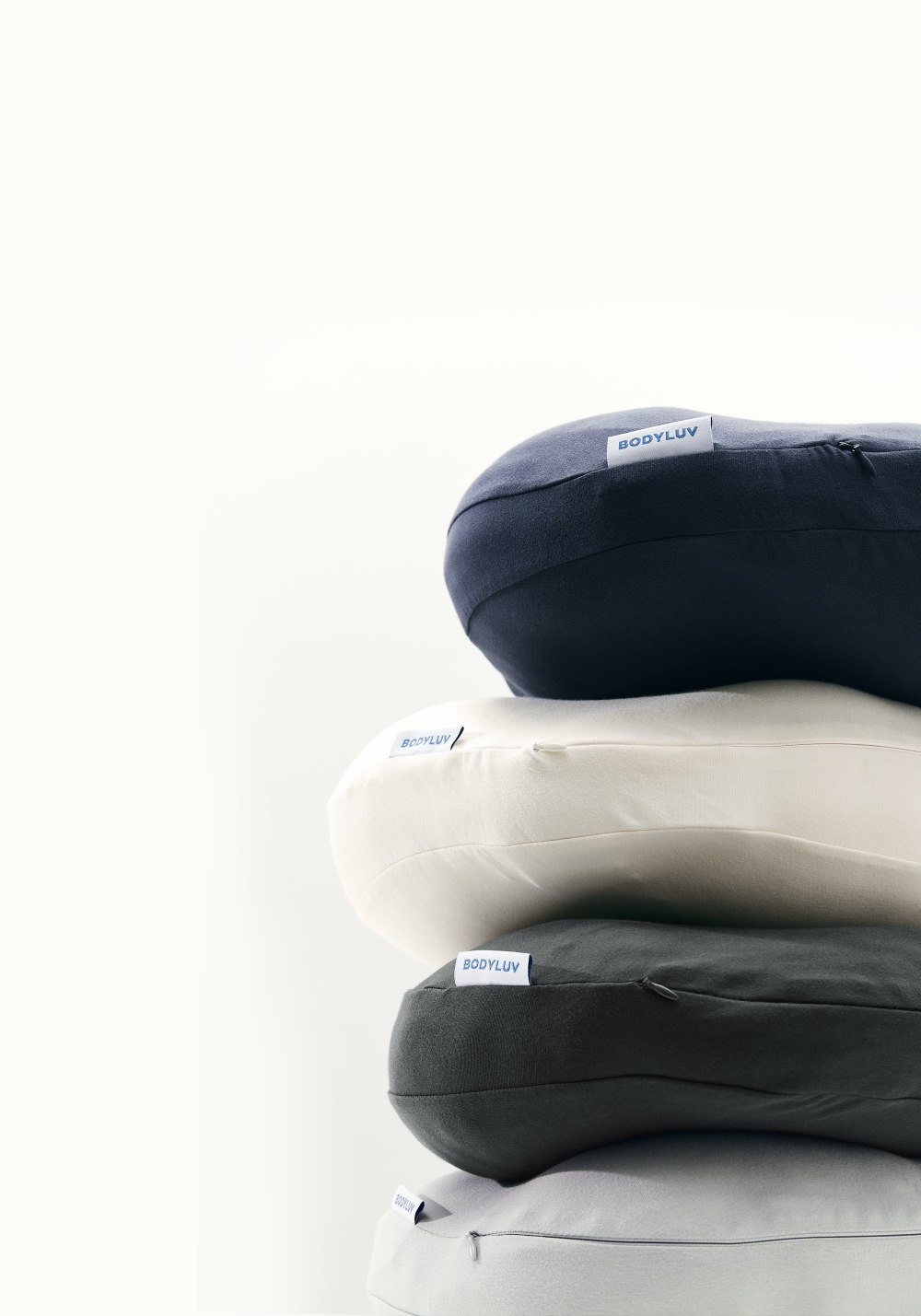 You know the pillows that we use everyday is it actually dirtier than the toilet? 
The regular cotton and latex often used as pillow materials, which is non washable and is difficult to manage.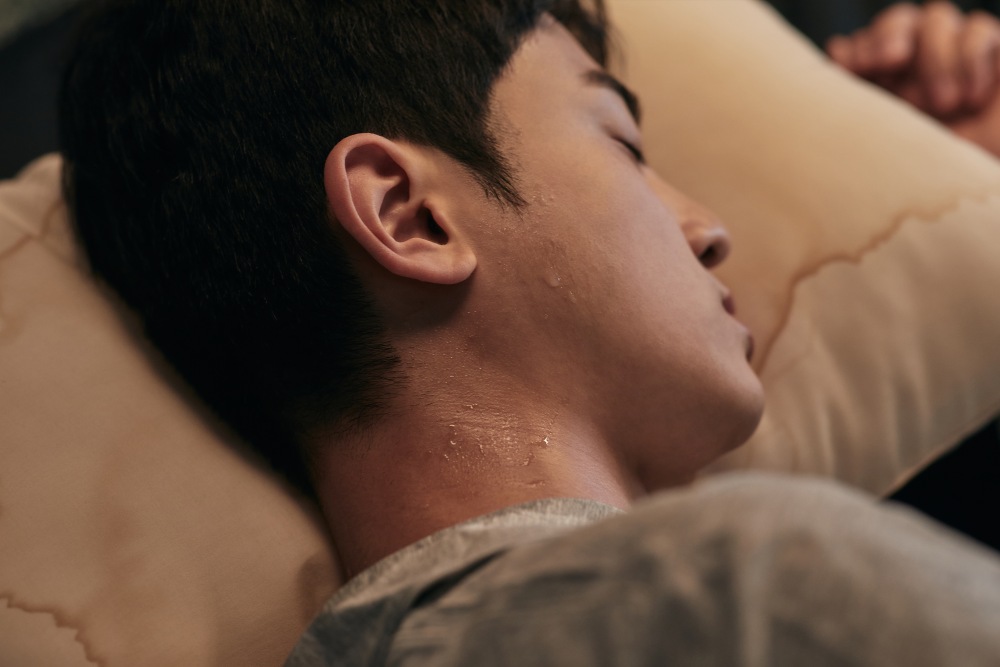 Addiction Air Foam Pillow is washable with the pillowcase
The filling EPP and memory polyurethane of the pillow is composed of particles to maintain air circulation.
But a small reminder, Before put into the washing machine, please put it on the pillowcase first and fold it in half before putting it in the mesh laundry bag for cleaning↓
Finally, let's take a look ↓
Remember to keep a relaxed mood, stay home could be fun too♡

We wish you have a good night's sleep tonight zzz