The weather is getting hotter and hotter...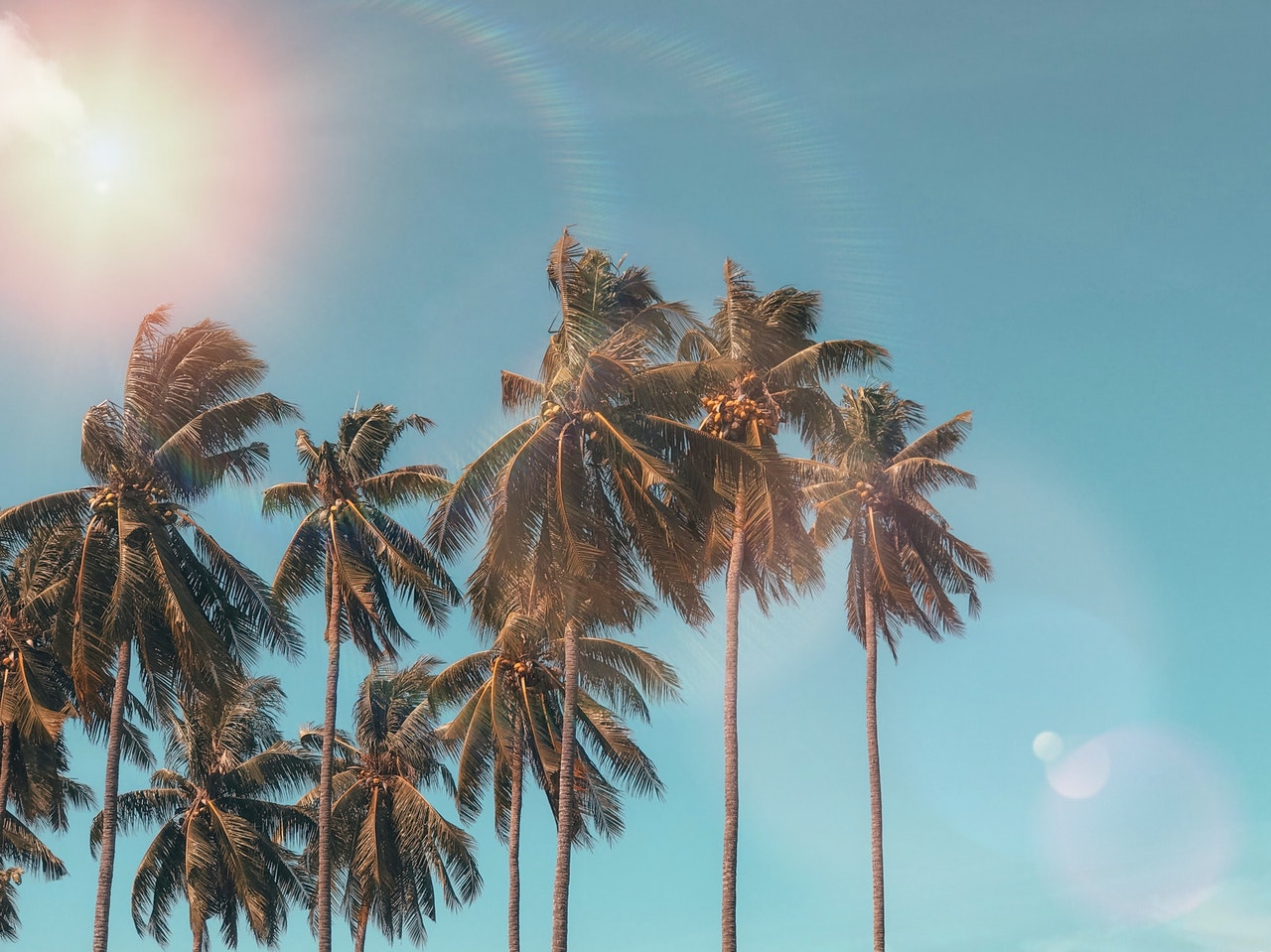 Image via:MarcTutorials@Pexels
and it can be extremely difficult to sleep during hot and humid nights...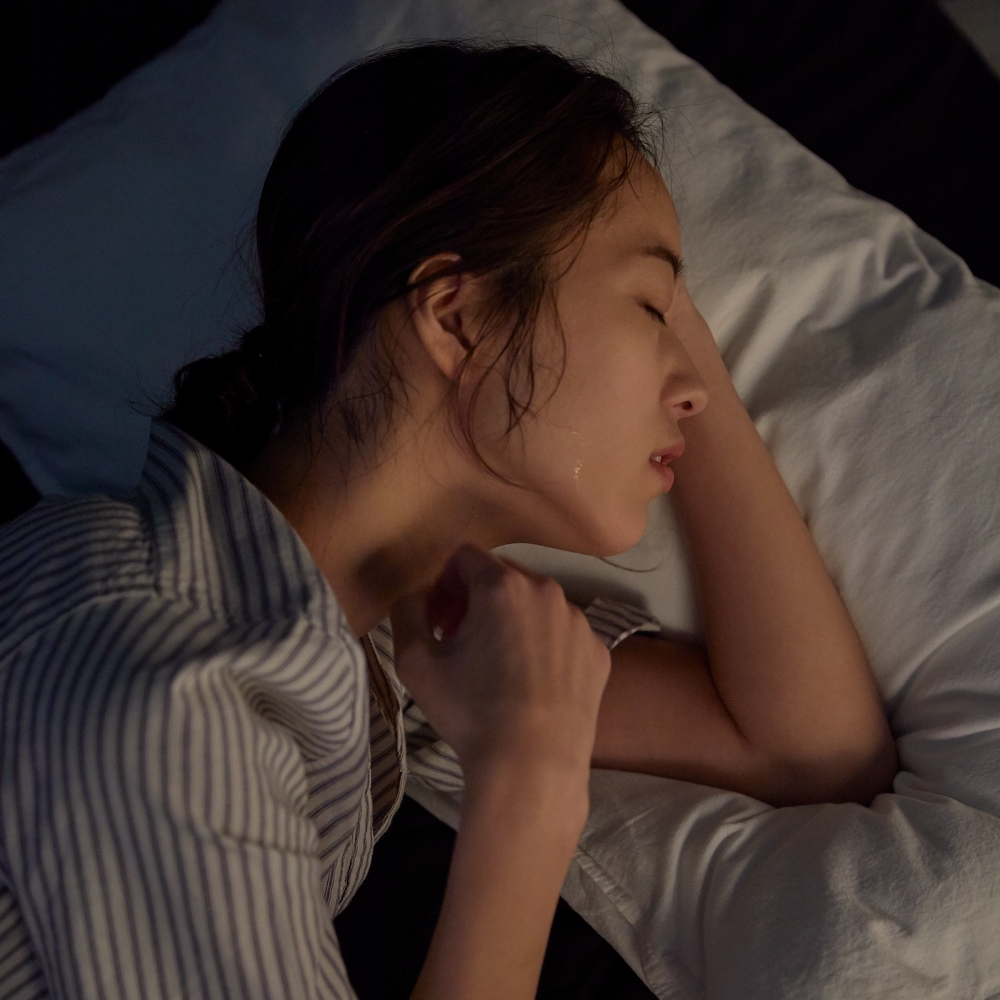 Sweating profusely, waking up from the heat, half asleep and half awake, all you can do is adjust and lower the temperature of the air conditioner again and again?

So, when the hot night comes, what can you do to create the best sleeping environment?

You will need a special creation from BODYLUV!
The legendary addiction collection


And the collection has three magic weapons♡↓

 

Ⅰ. Addiction Water Resistant Cool Mat

➤ Cooling + Air Cushion + Water-resistant Material

➤ Multi-functional cooling mattress with 3 material layer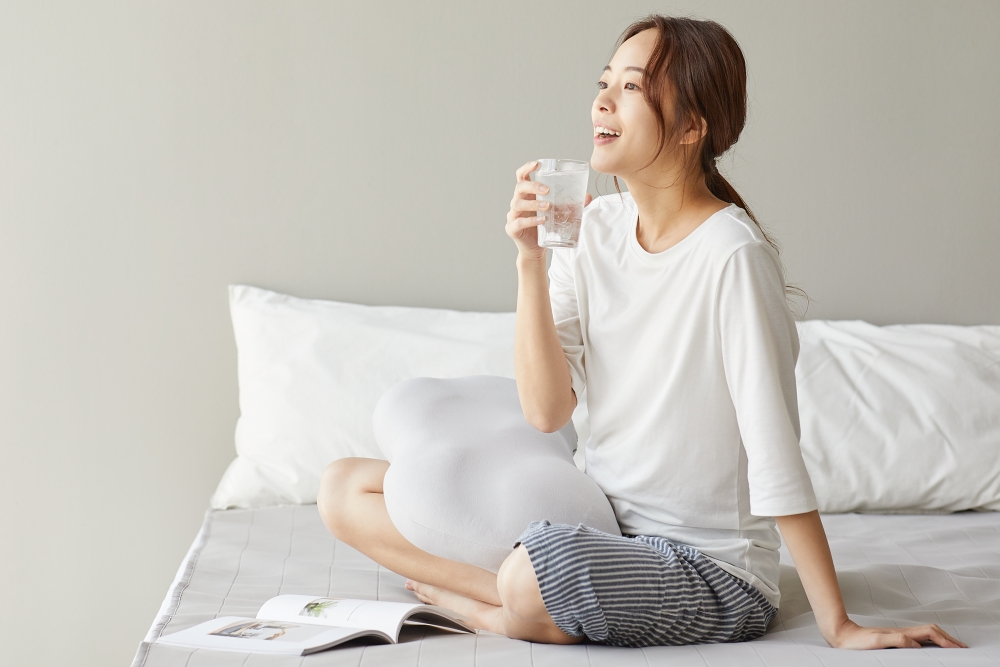 All of a sudden the body sensation is reduced by 5 degrees, and it brings a cool feeling when in-touch  ▼
In addition to being super comfortable, the Addiction water-resistant cooling mat can even help you fall asleep easily in hot weather, thereby improving your sleep quality!
Comes with fixed straps for 4 corners, which can be steadily placed on the bed▼
Not only can it quickly absorb and discharge the heat, but it also has excellent air permeability, and the cool material part is made of 100% Premium Polyamide!
Highly elastic air cushion has strong support. There will be no dents even after long use▼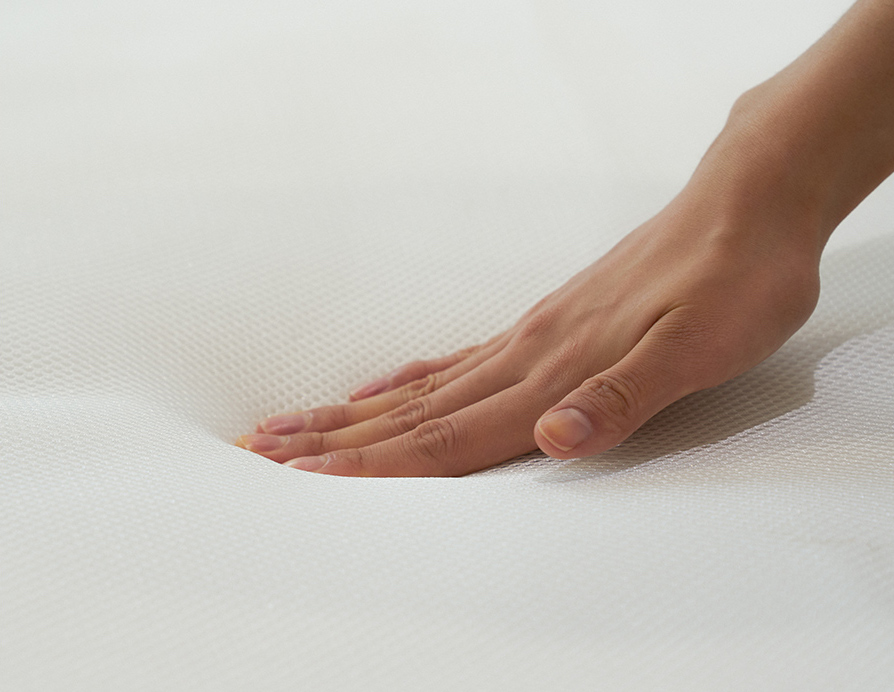 Not only can it be used on the bed, but it is also suitable for you to move it to put it on the floor or on the sofa!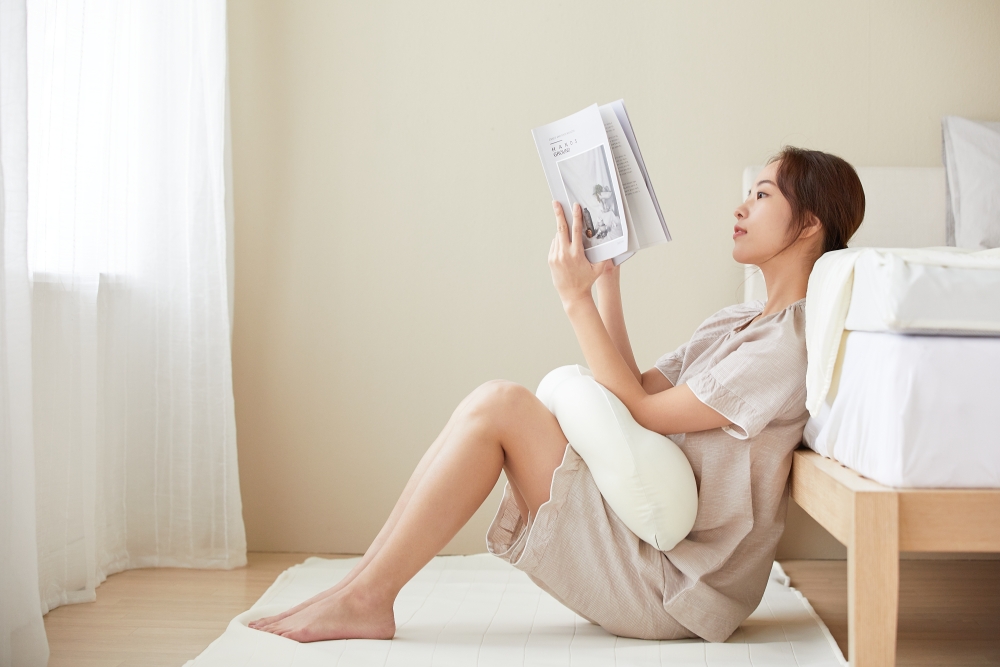 Most importantly, it can be washed as a whole in the washing machine, which is super convenient!

As we often sweat when we sleep in the got days, regular cleaning is more hygienic!
The first step: Have a cool mattress with breathable and fast heat dissipation  
Ⅱ. Addiction Summer Blanket
➤ Dry Side: semi-microfiber high-density woven

➤ Cold Side: Functional heat dissipation material polyamide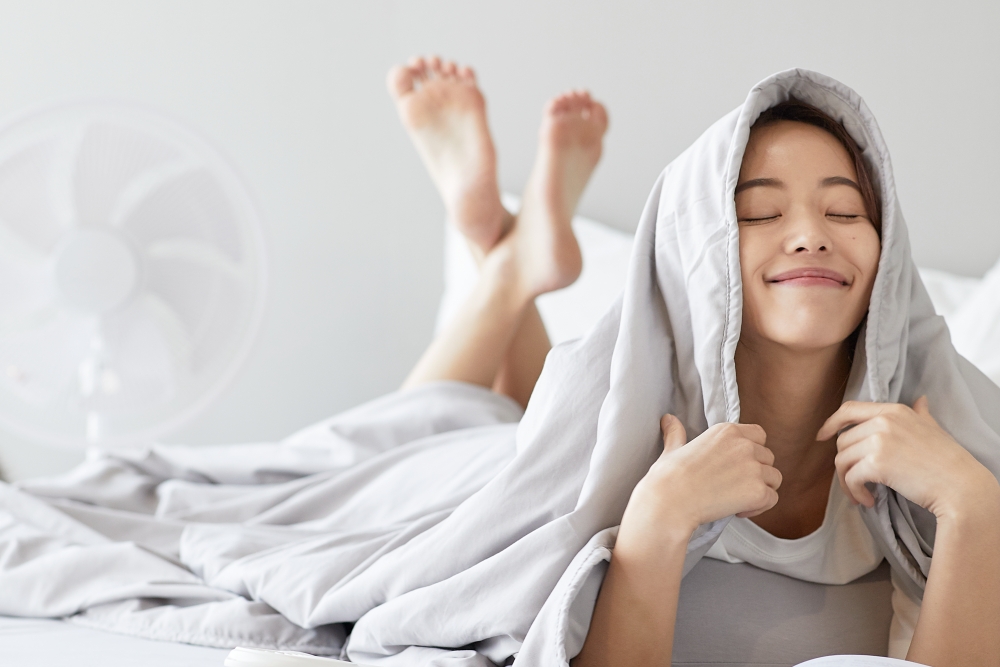 It is double-sided designed👌
One side of the blanket is cooling sensation, the other side is dry and soft! ▼
Provides a refreshing and comfortable sleep as the material is able to absorb sweat and dries up fast after washing▼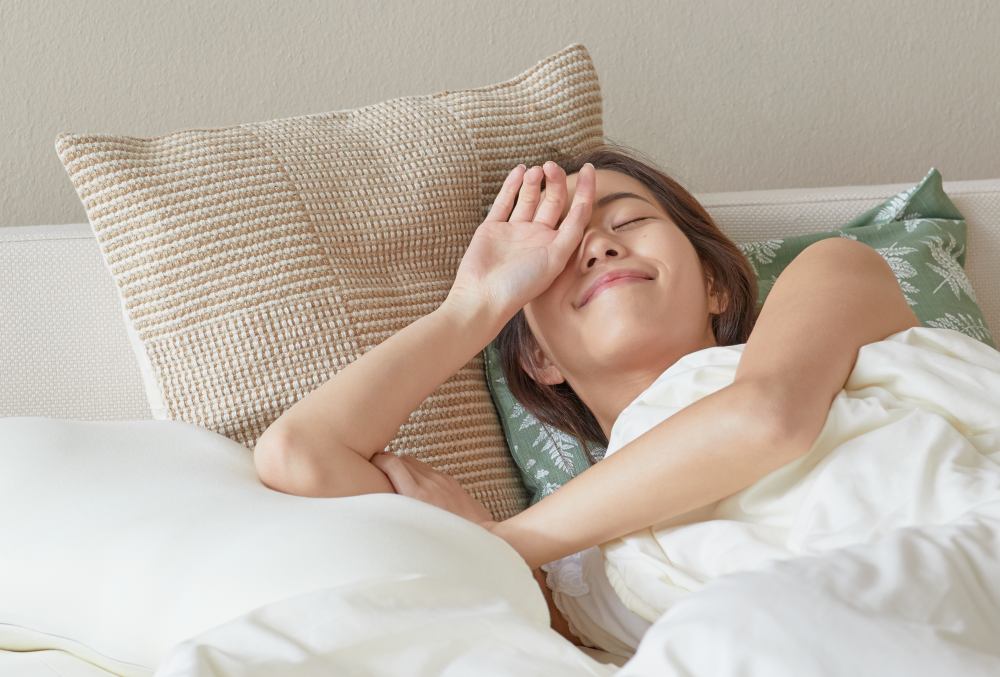 4 color options: Ivory/Cool Gray/Dark Gray/Navy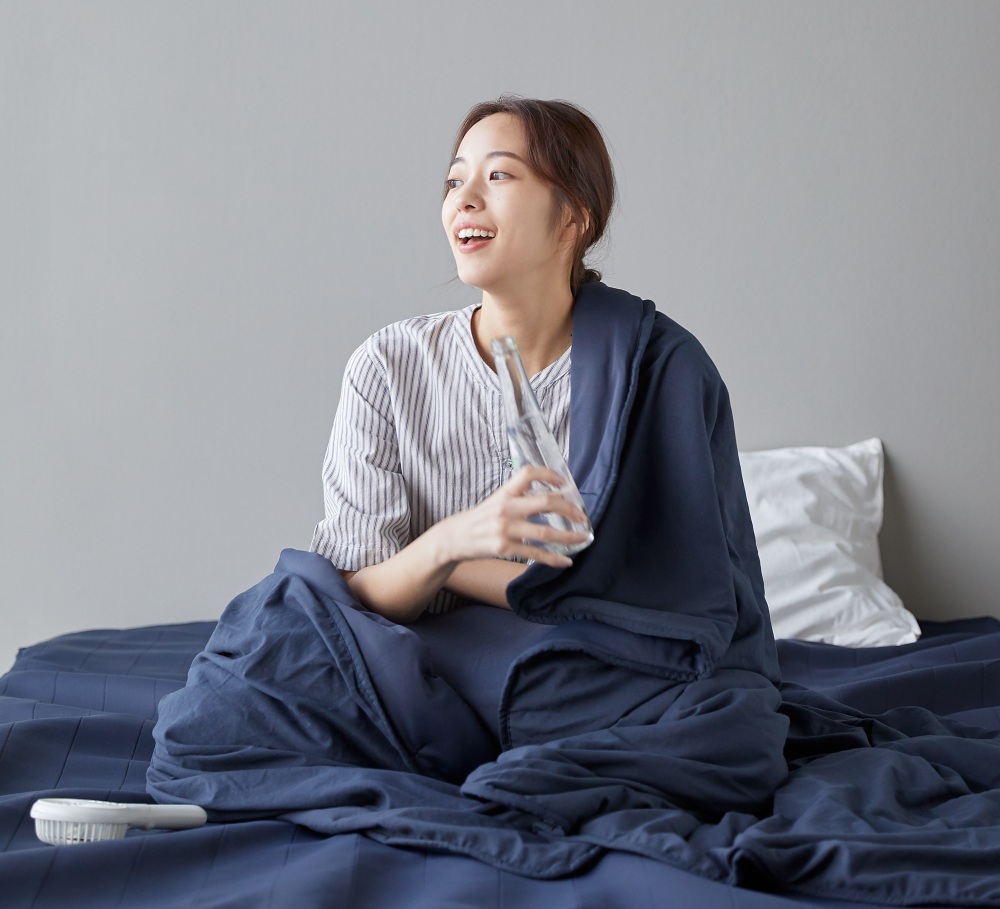 Features light and thin, filled with 3 ounces of light and breathable cotton, very suitable for Singapore weather ▼
Has a significant rapid heat rejection and cooling effect▼

Compared with the general quilt, it has better air permeability and keeps away from the stuffy feeling ▼
The use of breathable cotton with excellent resilience can reduce agglomeration after washing and has excellent durability ▼
Like the cooling mat mentioned above, it can be cleaned as a whole in the washing machine, which is convenient and hygienic!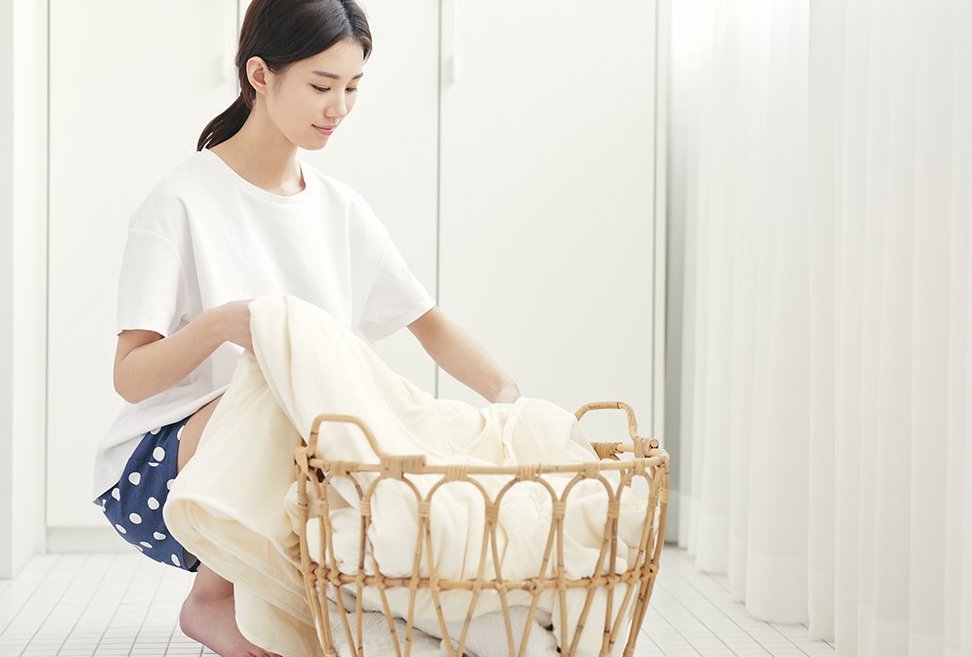 Step 2: Spread a summer blanket to wick away sweat quickly and keep you cool
Ⅲ. Addiction Eye Mask
➤ 3D three-dimensional eye circle design, 100% light blocking

➤ Reduce intraocular pressure and keep you comfortable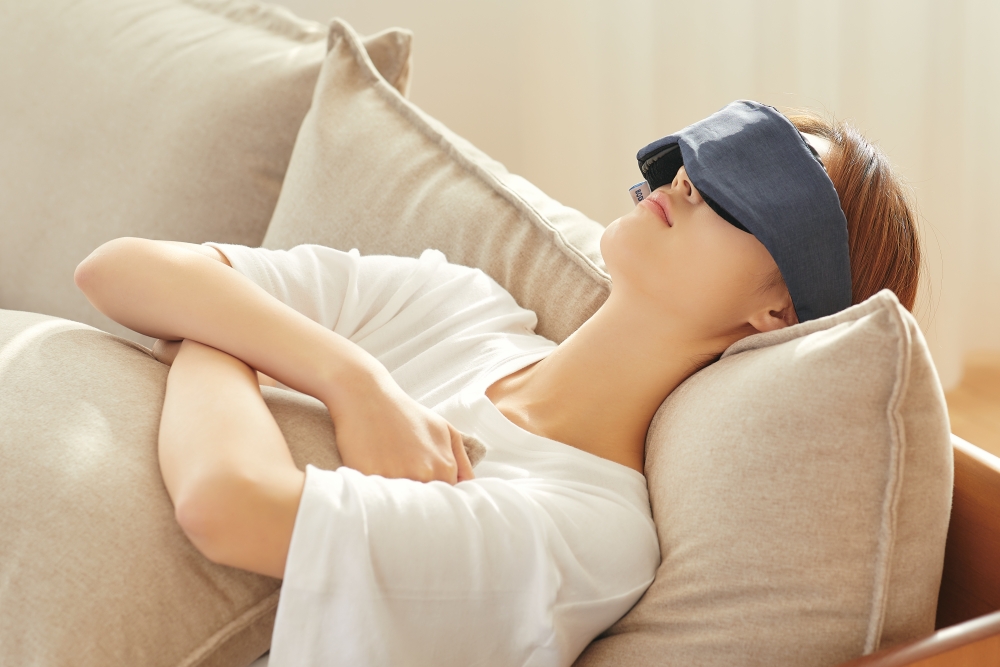 The world's most comfortable sleeping eye mask! A tiny ray of light affects the quality of sleep, this product comes with 100% light blocking effect. Adjustable straps for the perfect fit and not forgetting the soft and comfortable eye sponges without adding pressure on your eyes as you sleep
First Adjustable Sleeping Eye Mask in Korea 
Adjust the eye cover sponges easily, fits every faces shapes with comfort▼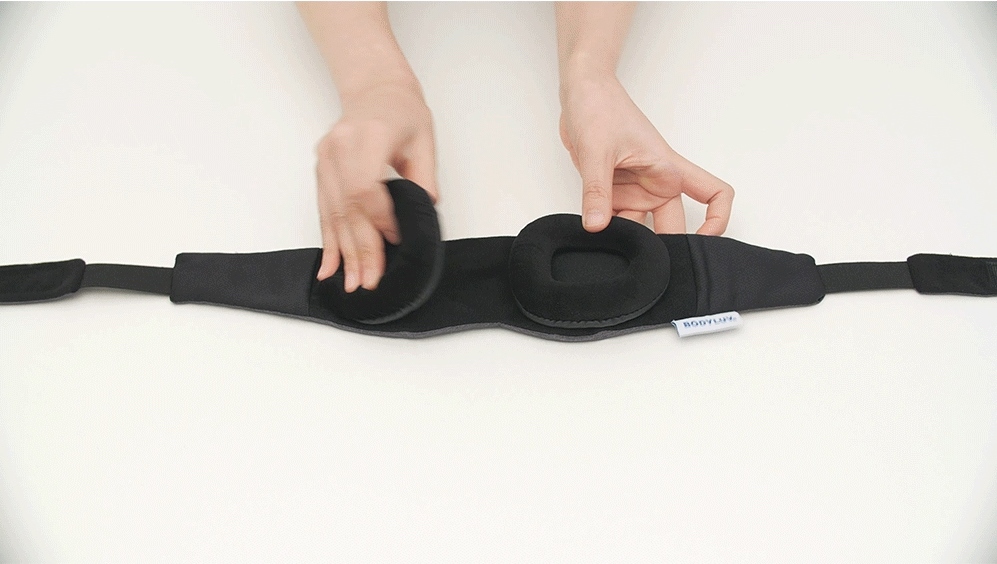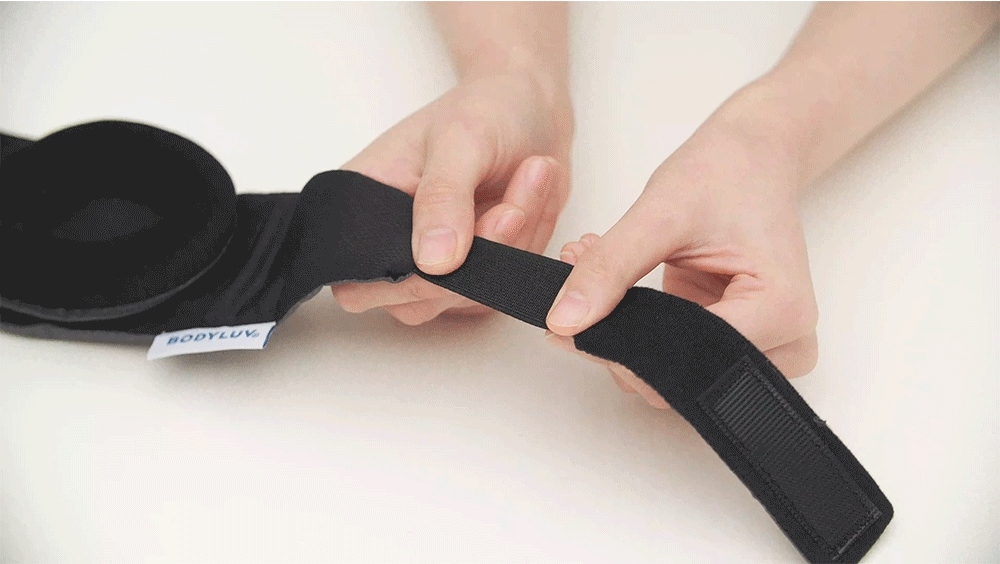 Comfortably fits various face and head shapes ▼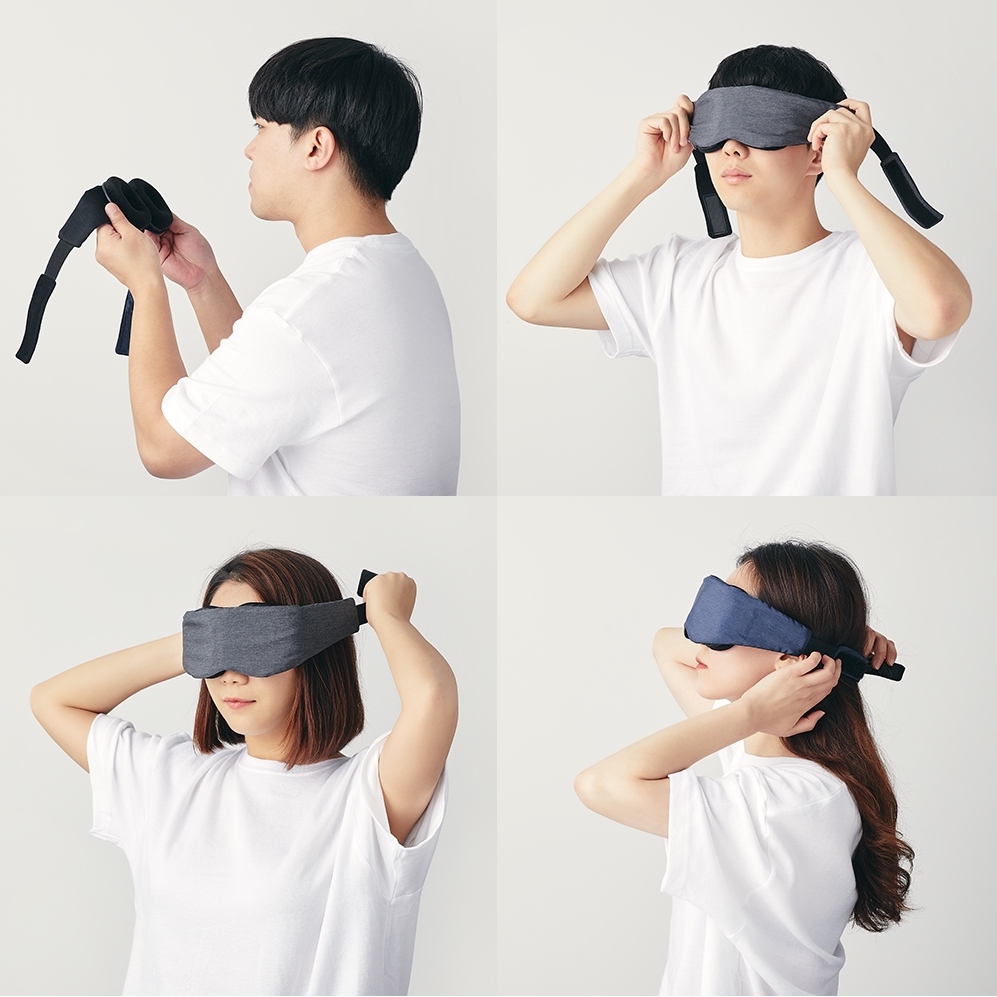 It weighs only 53g and does not affect sleep~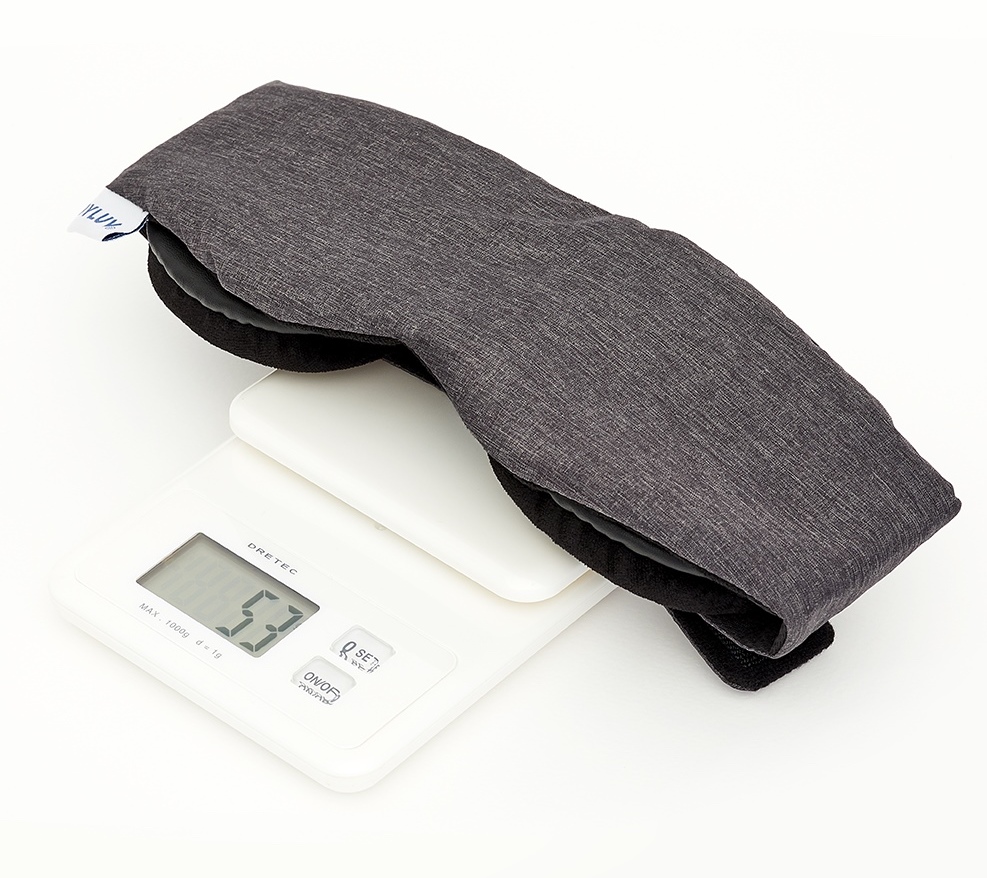 It also comes with a small bag, which can be stored conveniently and is safer and more hygienic when taken out!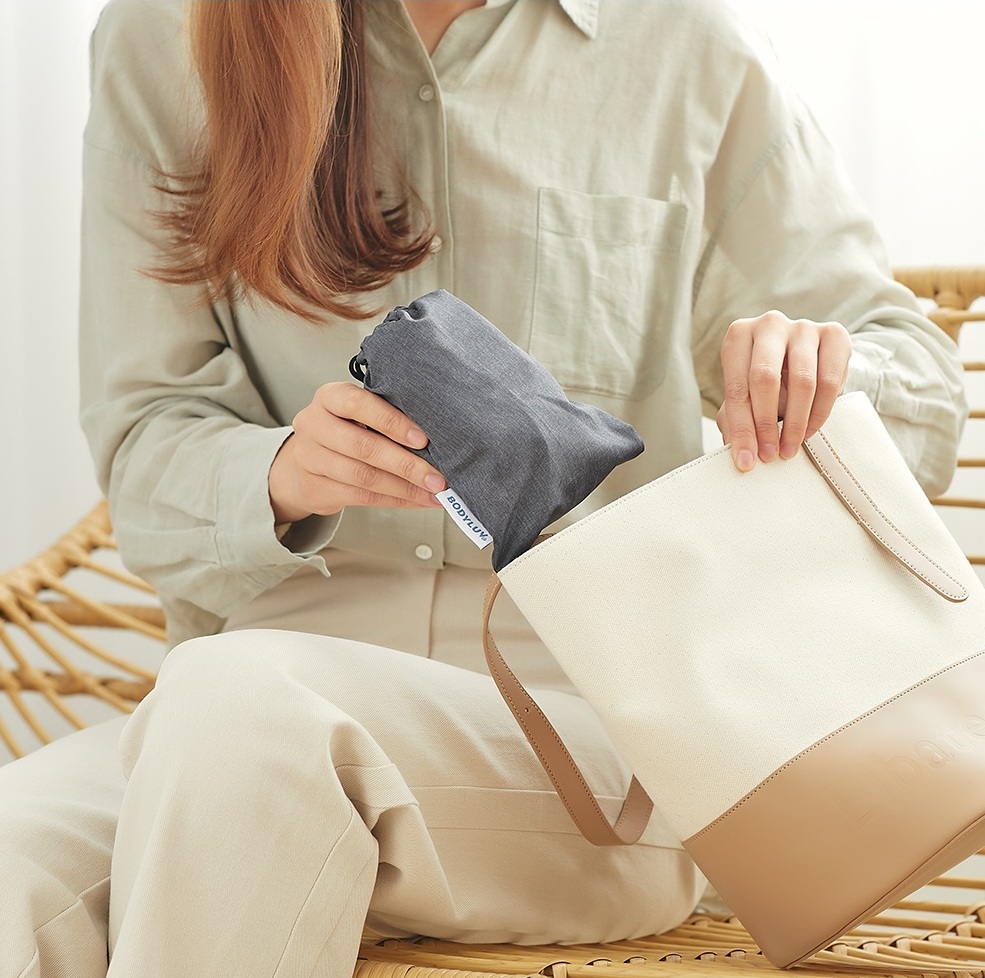 Step 3: 360-degree super shading eye mask, you will never be awakened again!